The English-speaking world knows it as April Fool's Day, but the French (and also the French Canadians) call it poisson d'avril ("April's fish"), the day when you are allowed to mess with other people's heads. In France, the tradition is to try to tape a paper fish to someone's back without that person knowing.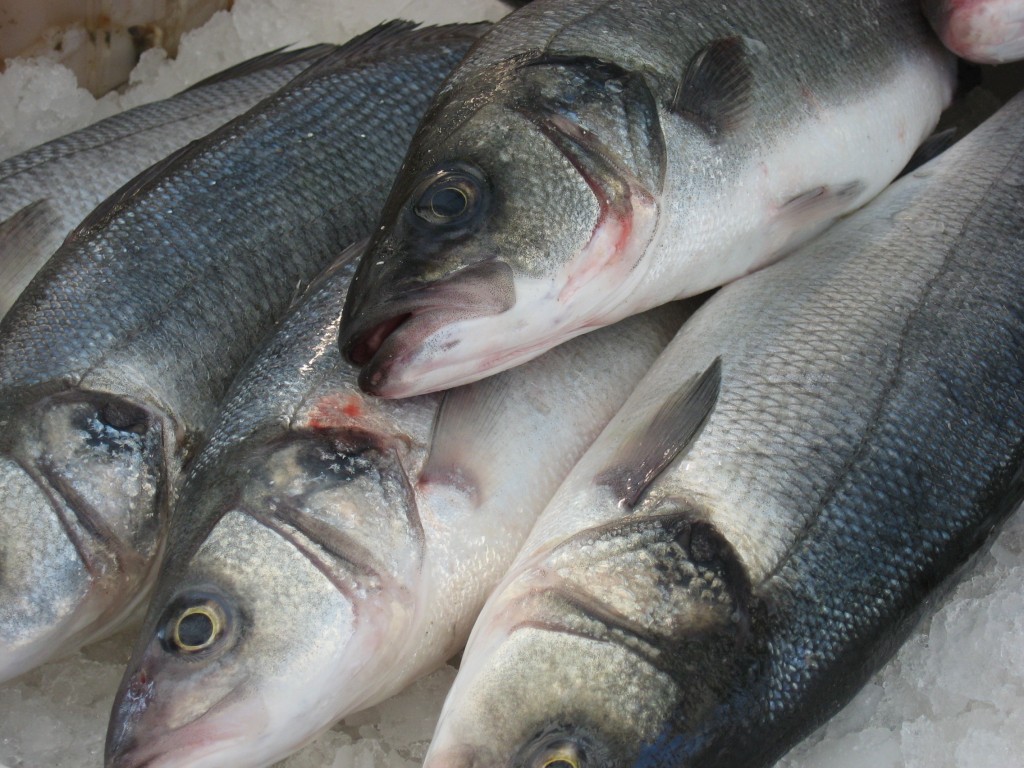 The earliest known association between playing pranks and April 1 is in Chaucer's Canterbury Tales (1392), but it is generally thought that the idea of playing pranks on April 1 was the result of New Year's Day moving to back January 1. Did you know that for many years New Year's was celebrated on April 1 in most of Europe, until the Julian (Roman) calendar was restored in the late 16th century? Well, apparently a lot of people didn't realize even then that the calendar had changed. Legend has it that after these reforms, it was common to play pranks on those who still celebrated New Year's and exchanged gifts on April 1, by offering joke presents.
There are many theories out there, but no one seems to know how to fish became associated with fool's day in the Francophone world (and in Italy as well). But somehow it stuck. And if you don't watch out, you may be unknowingly stuck with a paper fish on your back this April 1! Of course, as in the Anglophone world, the tradition has spread beyond jokes among friends. The media is also sure to try to catch us off-guard.
Keep your eyes open for pranksters and keep your ears open for exclamations of "Poisson d'avril!" when the prank is revealed.