Spring is here and that means it's terrace season in Paris!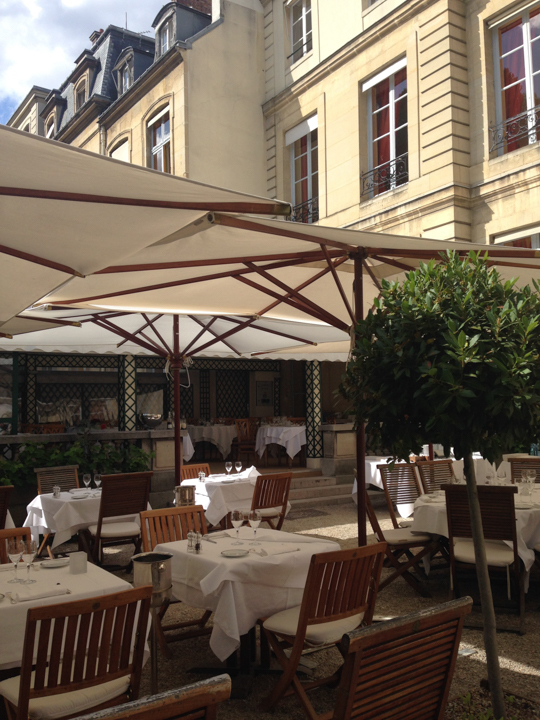 Last summer, I had tea with some friends at the Maison de L'Amérique Latine in Saint-Germain. This Latin cultural center houses exhibits and events, but it is also home to one of Paris's nicer restaurants and certainly one of Paris's nicest terraces.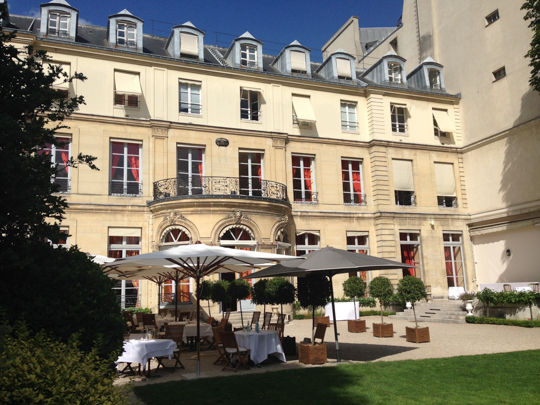 Although the menu is a bit pricey, the experience is worth the splurge. But you can also go for a late afternoon drink or dessert to take advantage of the setting without the high price tag.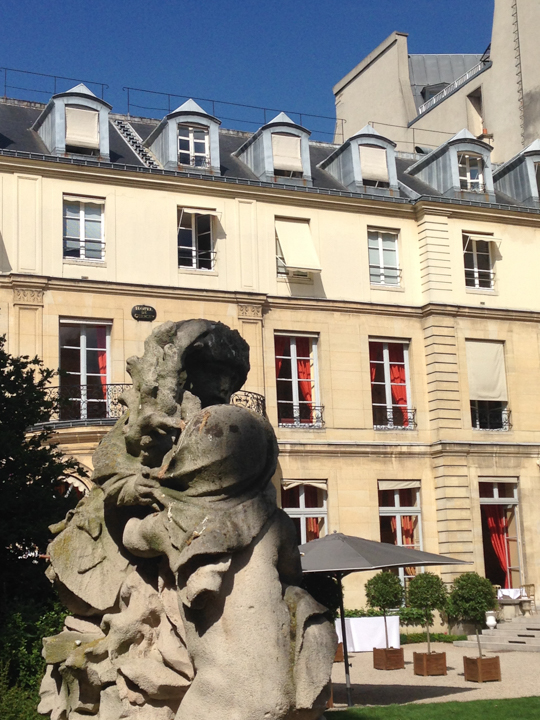 Be sure to spend some time after your meal exploring the garden of the beautiful hôtel particulier.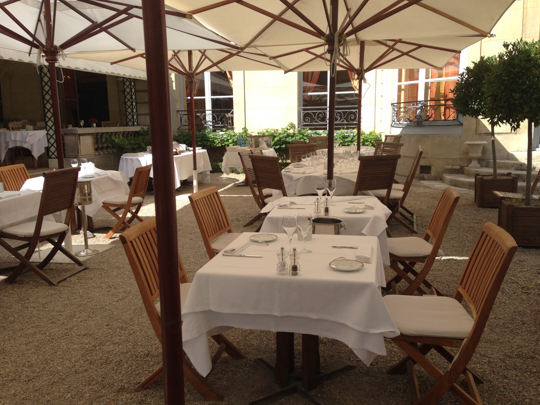 The restaurant is open Monday through Friday for lunch and dinner (May 2 – September 30) and for lunch only in the off-season. Reservations are recommended. Call +33 1 49 54 75 10.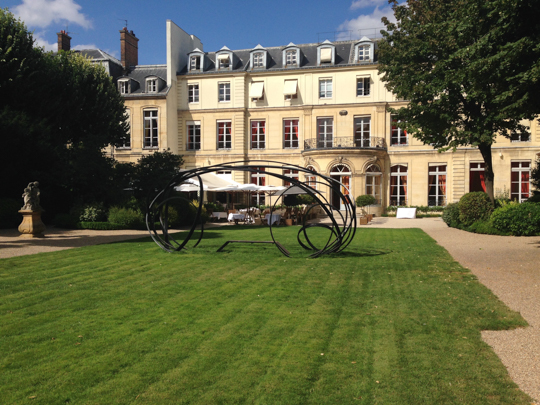 Click here for some of my other favorite Paris terraces.