Complete France magazine recently shared an article on 9 Great things to do in Paris in summer and you haven't missed any of them yet–there's still time!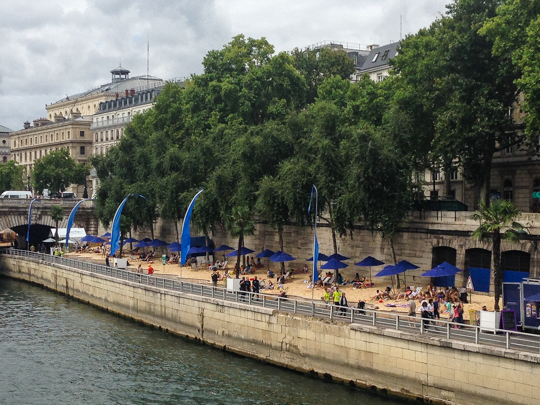 Paris Plages is running longer than ever this summer, with more activities than ever.
I'm also a big fan of the Open-Air Cinema at La Villette.
Most Parisians take off in August, but for some, it's the best month to visit! Fewer crowds, free street parking, and it's usually picnic weather!