My List of Restaurants to Try
You're an ardent fan of Paris Weekender and you've gone through every restaurant and bar recommendation on my Crème de la Crème list and are near the end of the Full List.  Don't despair—you are one of many and help is on its way.   Now you can turn to my list of restaurants to try (which also includes bars still to try on the last page).  These are not my recommendations.  This is my current personal list of spots I've read about, places friends have recommended, places I've walked by that look intriguing from the outside… as usual, I could not stop myself from color-coding.  Blue means "save for a sunny day," green means "non-French cuisine" and bold means it's a priority—in some cases, downright urgent.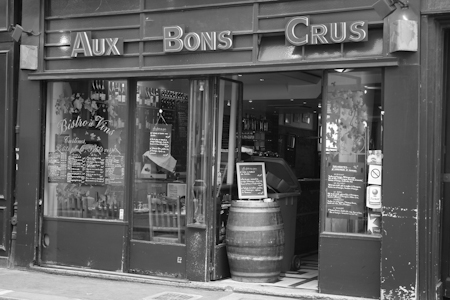 I'd love to hear your suggestions: Did I include any restaurants that are just not worth a visit?  Which should I be sure try next?  Is your favorite Paris restaurant on my list?  I'm always looking for new recommendations!

Comments
comments