Paris Weekender is for the visitor planning his or her first trip to Paris or 20th trip to Paris. For the expat trying to navigate a new system and a new culture. I hope even for the native Parien or Parisienne looking to discover a new corner of the city. Paris Weekender is also a resource for planning day trips and weekend trips from Paris. My goal is not to inundate you with information but to share with you some survival tips as well as my favorite things about living in Paris: walking the city streets, finding new restaurants and cafés, and adventuring beyond the périférique.
About me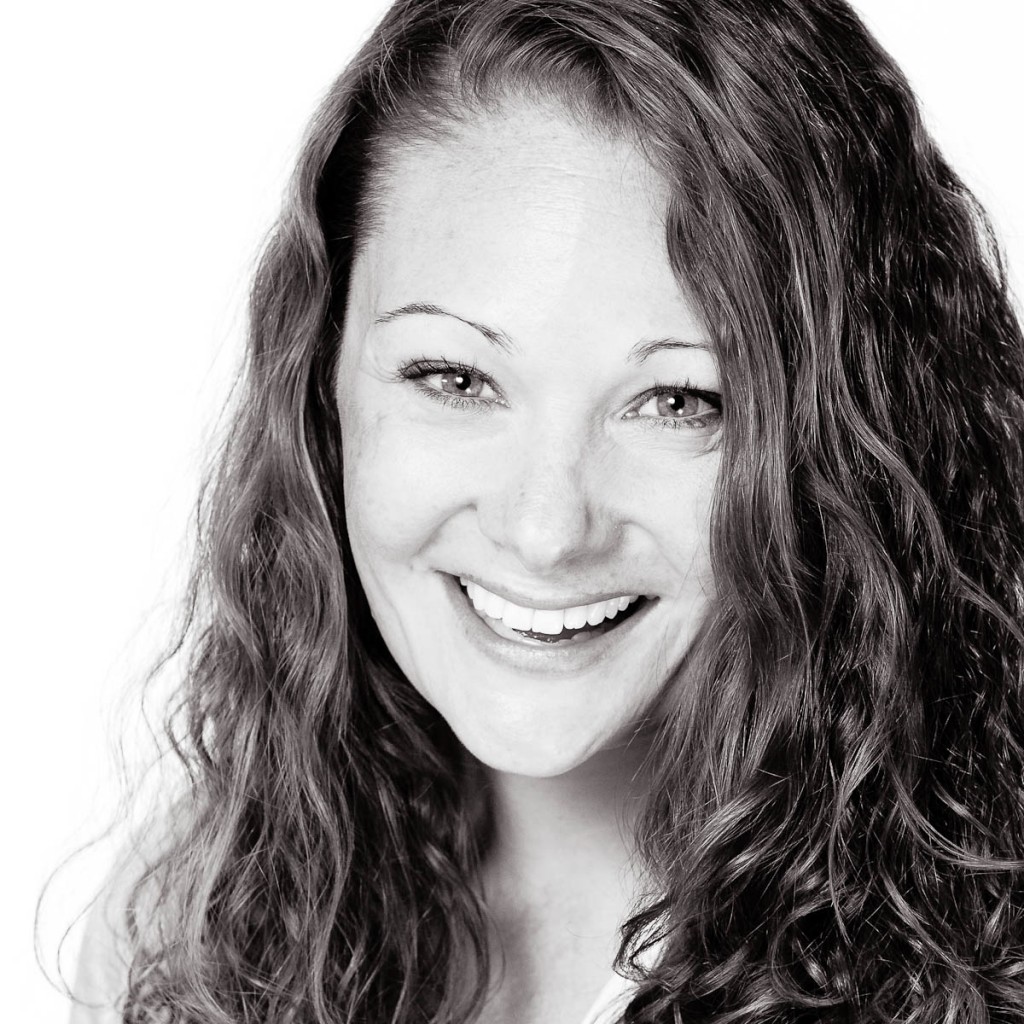 I moved to Paris in 2007 and in recent years have been splitting my time between France and the U.S. (Maine). I am an American (and since 2014, a French citizen as well!) who spent roughly the first twenty-one years of my life in small New England towns, and the bulk of my years since college in big cities—Madrid, Boston, Washington, D.C., Tokyo, New York and of course Paris. I managed to squeeze in no fewer than four study abroad programs and a few overseas internships in my college and post-grad years.
I spent many months amid studies and jobs backpacking through Mexico, Europe, Southeast Asia and South America, so I know quite well what it's like to travel on a budget. Nowadays, I prefer to no longer share termite-infested single beds with two other friends to save a few bucks, but I am still always conscious of whether I'm getting a good deal or getting ripped off.
I am a lawyer by trade. And yes, this website is my hobby; I still have a day job. I cannot claim to be a gourmet restaurant critic. Nor can I claim to be your typical Francophile. When I first moved to France, I was hit with the tragic realization that I didn't actually like French food. I spent quite some time investigating the best Italian, Thai, American—anything but French—restaurants in my neighborhood. It took me about a year to find a solid list of French restaurants I would actually return to for the food and not just for the ambiance. Now that I know how to avoid the bad apples, I happily indulge in French cuisine. (OK, I still probably eat more Italian and Japanese food than French though.)
I reached a point when I thought I had seen most of the major regions of France. I was bracing to increase my already disproportionate travel budget so I could venture farther afield on free weekends. Now I realize that I could spend a lifetime exploring within the hexagone and not run out of places to visit. I would like to say that my love of travel is inspired by a deep intellectual curiosity and desire to understand the culture I have landed in. Sometimes that's true. But more often than not I don't need to see every last museum or visit every last tourist site. I just want to walk around and get a feeling for the place. I want to breathe in some fresh ocean air for a few hours. Sometimes I just like a place if it makes for a few good photos. In recent years, most of many trips have centered around hiking. But sometimes I just want to see how many helpings of pasta I can shamelessly consume in one weekend.