A Collection of Ideas for Paris Weekends:
Staying Put and Getting Out of Town
Paris Apartment for Rent
In the heart of the Marais, just two blocks from Saint-Paul metro (line 1), around the corner from the historic rue des Rosiers and a few minutes' walk from Place des Vosges. Les Miroirs du Marais is a 1-bedroom luxury apartment, sleeps up to 4.
I have been snapping photos since the age of five, when my uncle gave me my first camera. I earned a certificate from Madrid's Keltia School of Photography and a diploma from The Photography Institute of London.
The Full List
This is my full list of restaurant and bar recommendations, along with a few bakeries, ice cream parlors, and markets.
The Crème de la Crème
If you're only in town for a short while, take a look at this list of my top restaurants & bars!
Just the Bars
This is my full list of bar recommendations, in order of arrondissement. I have indicated "**" for some of my real favorites!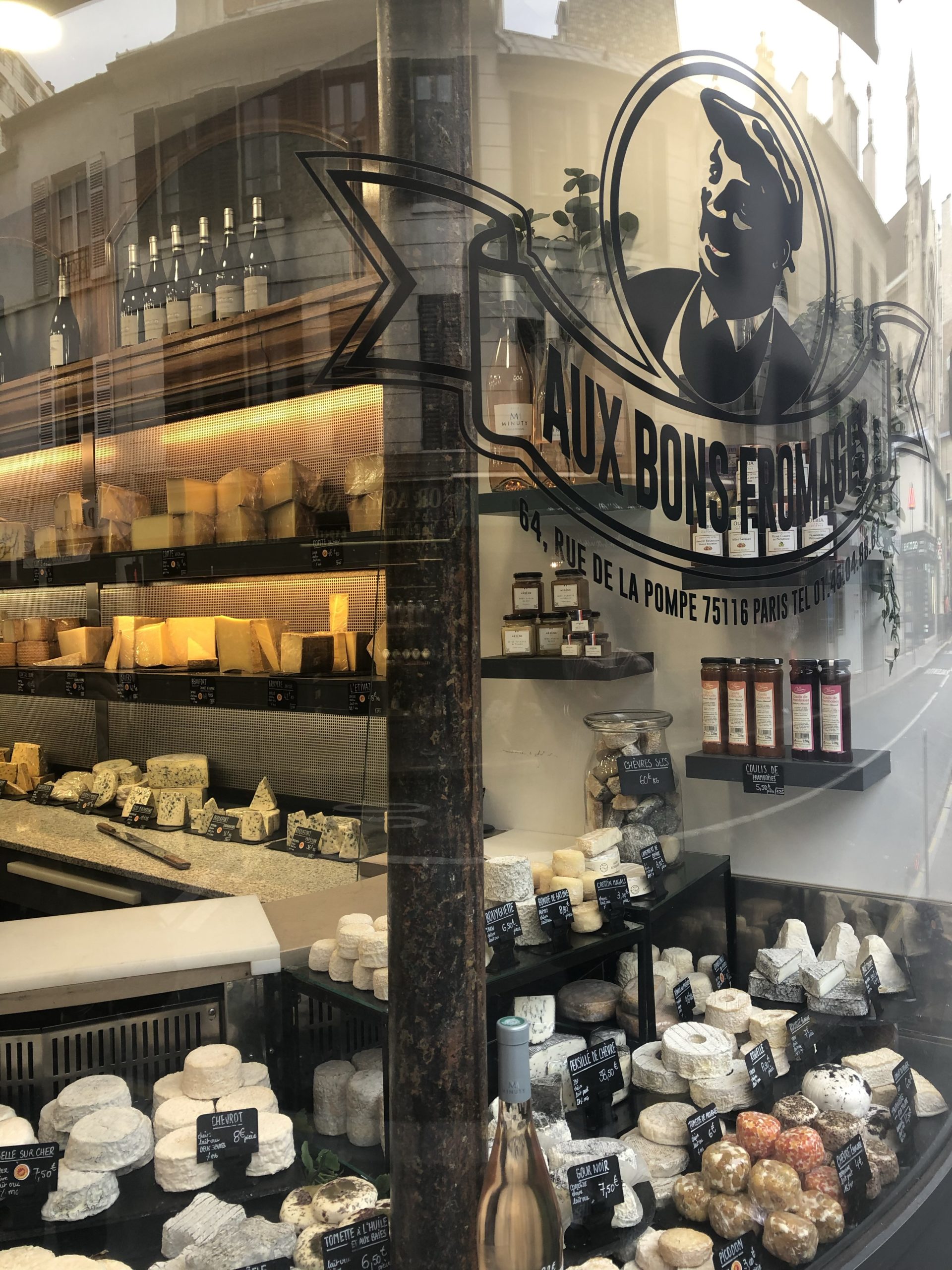 This fall, I had the great fortune of being invited to join one of Lynne Staartjes's Sweet Tooth Tours. Along with one other visitor, I spent about three hours of my Tuesday morning on the Paris Sugar & Spice Picnic Tour in the 16th arrondissement.
read more
About
Paris Weekender is for the visitor planning his or her first trip to Paris or 20th trip to Paris. For the expat trying to navigate a new system and a new culture. I hope even for the native Parien or Parisienne looking to discover a new corner of the city. Paris Weekender is also a resource for planning day trips and weekend trips from Paris. My goal is not to inundate you with information but to share with you some survival tips as well as my favorite things about living in Paris: walking the city streets, finding new restaurants and cafés, and adventuring beyond the périférique.