Le Marais is a historic neighborhood in the center of Paris, housing some of the city's oldest buildings. For many centuries, the Marais was a favorite residence for French nobility, particularly around the Place des Vosges. In the late 19th century and 20th century up until World War II, the Marais was a center of Jewish life in the capital. Today, the Marais's rue des Rosiers still plays an important role in the Jewish community of Paris. The Marais has also become a major center for the gay community. The narrow cobblestoned streets are lined with art galleries, fashion houses, boutiques and restaurants, both traditional and trendy.
The Marais is made up of the 3rd and 4th arrondissements. We're in the 4th arrondissement, in walking distance to so many of Paris's famous sites.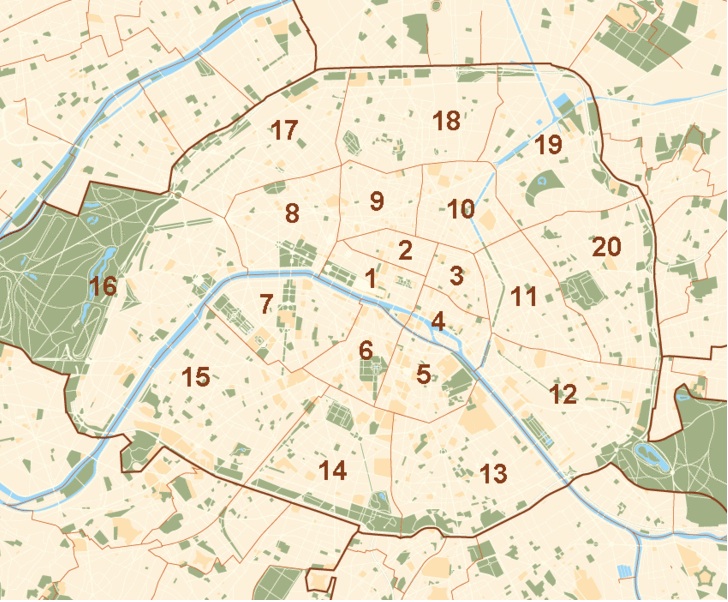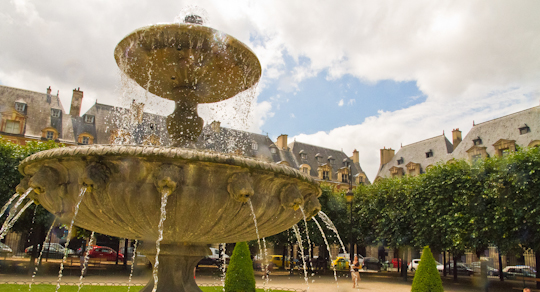 I've put together a couple of half-day walking tour itineraries, including restaurant suggestions, for the 4th and 3rd arrondissements:
Sites in the Marais include:
Place des Vosges, including the home of Victor Hugo
The rue des Rosiers and the historic Jewish quarter
The Pompidou Center
Hôtel de Sully
Hôtel de Sens
The Cognacq-Jay Museum
The Picasso Museum
The National Archives
The Carnavalet Museum
The Hôtel de Ville
The Memorial of the Shoah
The Museum of Jewish Art and History
The Museum of the Hunt and Nature
The Agoudas Hakehilos Synagogue
The Nicolas Flamel and François Miron historic (old!) houses
…and that is just the start!