Have you ever considered starting your own travel blog or keeping an online travel journal?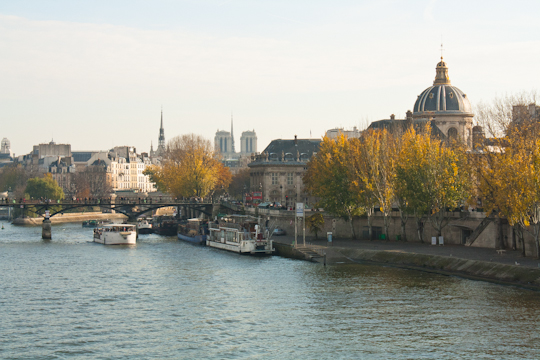 A blog can be a lot of work, but it doesn't have to be.  Is your goal just to keep up with your writing?  Or to post photos and allow your friends and family to see what you have been up to?  Are you considering starting a blog and just want to get your feet wet?  Whether you live abroad or you are planning a shorter trip, there are a number of user-friendly and free options out there.  Here are just a few of them:
If you give one of the above sites a try, let me know how it goes!