Can You Drink Alcohol in Public Places in Paris?
On Friday, My French Life published my article on the regulations relating to drinking alcohol in public places in Paris. Click here for the full article.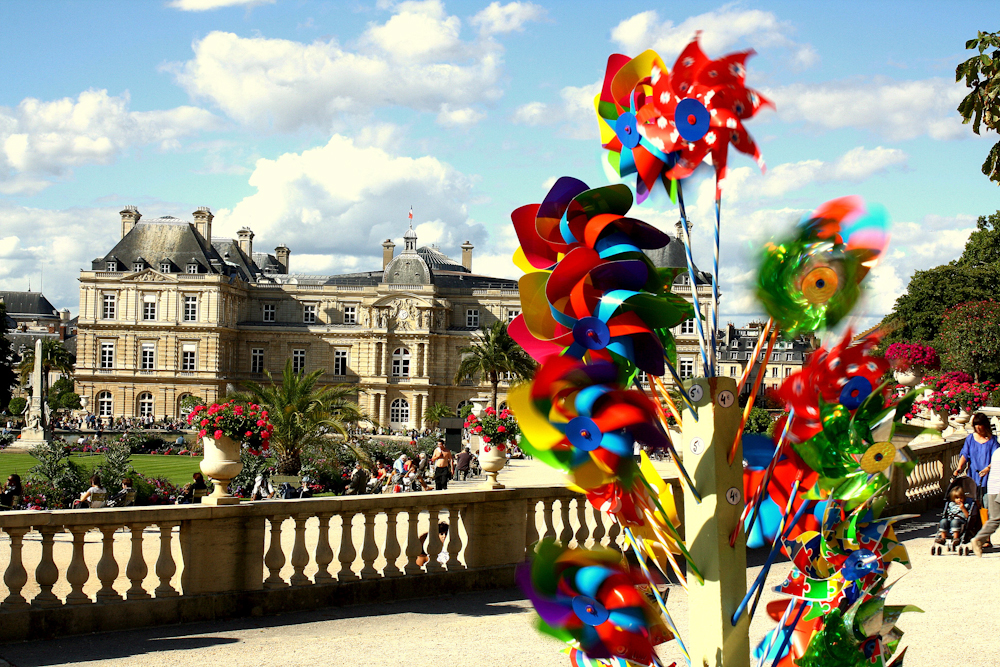 If the sun EVER comes out here in Paris, it will be useful to know what you can and cannot do at those summer picnics!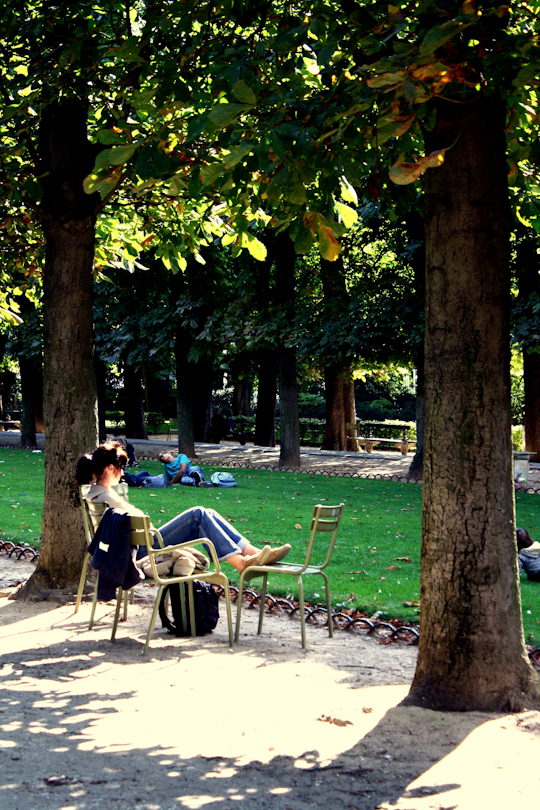 Comments
comments