It's not always true that you get what you pay for. One of my favorite restaurants in Paris will cost you only around €10.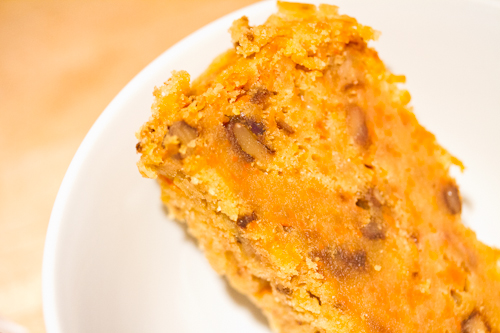 My article on Cosi was recently published in ParisParis.in, a useful site for finding the best deals and values for your money in Paris.  The article is in French, but for the non-Francophones among you, I have translated the post below (I assigned myself a little extra homework in appreciation of my French teacher who helped me grammar-check the French version!)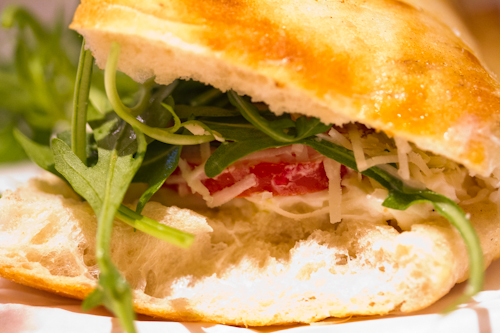 ***
In Saint Germain, between Odéon and the Seine, you will find the best sandwiches Paris has ever known. When the focaccia bread has just come out of the oven, it is soft and delicious. The ingredients are fresh and copious.  My friends and I are so addicted to the "Stonker" sandwich, with its mozzarella, parmesan, rocket and tomatoes, that we invented a new verb: "Are we Stonking tonight?" And the bonus? The Stonker only costs €7.00.
If bread doesn't seduce you, the salads are also among the best. And the desserts, the desserts… the moist carrot cake is the one that most tempts me. A formula with sandwich or salad, drink and dessert will cost you €11.50.
The atmosphere is relaxed. Despite the opera music in the background, you can even show up in your gym clothes (I have, and they didn't throw me out). The style of the place is a reflection of the staff: a mix of French and expats who smile at you when you walk in. You order at the counter. Claim a table upstairs, or if it's nice out, it's even better to buy a sandwich to go and picnic on the banks of the Seine or on the Pont des Arts.
Open every day from 12h to 23h.
Cosi
54 Rue de Seine
75006 Paris
01 46 33 35 36