This week's get-to-know-Paris challenge is to try a new patisserie. Whether you prefer croissants or pains au chocolat, chaussons aux pommes or escargot à la pistache, try one at a shop you have not visited before! See my Full List for suggestions, or take a look at this list of Paris's top 17 patisseries.
And I have a favor to ask – if anyone can find my new favorite baked good, the baguette feuilletée, please let me know where!!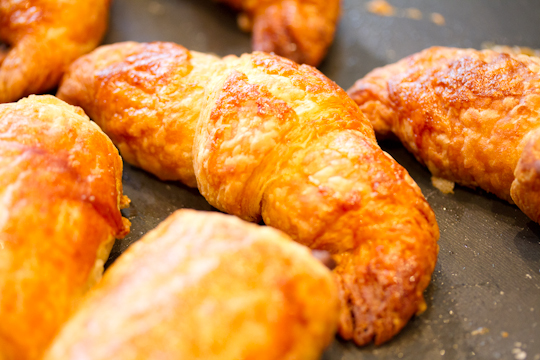 ***
Which is your favorite patisserie in Paris?