This week's get-to-know-Paris challenge is to check out a new Paris blog!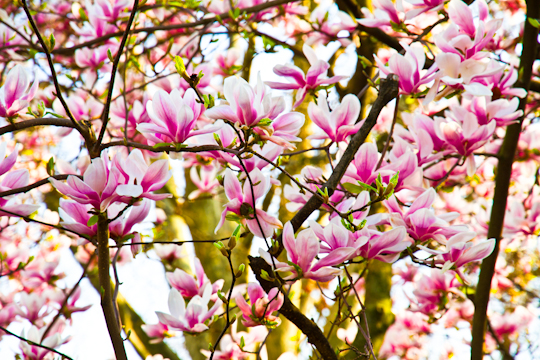 One of the best parts of my last year and a half of blogging has meeting other bloggers in Paris. I assumed blogging would be a very individual endeavor but I quickly realized how important it is in Paris to collaborate with other bloggers, writers, photographers and entrepreneurs and to encourage each other.
So I ask you to take some time to discover one or two new sites you may not already be following. Here are just a few of my favorites:
***
Which Paris blogs are your favorites?