This week's get-to-know-Paris challenge is to learn the Paris bus routes, or at least one of them.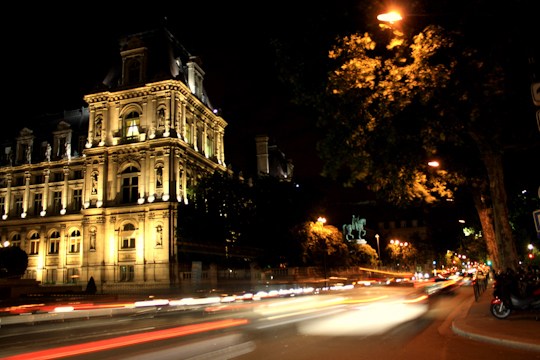 The metro is easy and (usually) efficient. I admit that waiting for a bus late at night is not fun. But when you are not in such a rush, try the bus instead. It's much more pleasant than the metro once you are on. I just moved to the Marais and have discovered that the 96 goes right from my new apartment to my old neighborhood of St. Germain. Much more convenient than switching metro lines at Châtelet!
***
Which new bus line did you discover?