I hope that you all enjoyed a wonderful holiday and got a little break from work! For me, it's been a time of transition and all the excitement but also the logistical hassles that go along with it. So I was very happy to have a lazy and relaxing holiday: spending Christmas with my family in Massachusetts, exploring some new spots and revisiting some old favorites during a week at my house in Maine, and enjoying two snow storms between Christmas and New Year's (while cuddled up in front of the fire).
Here are some photos: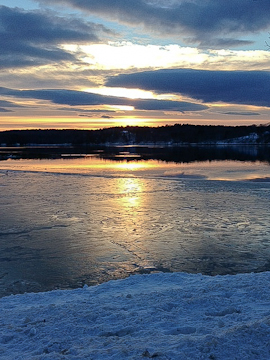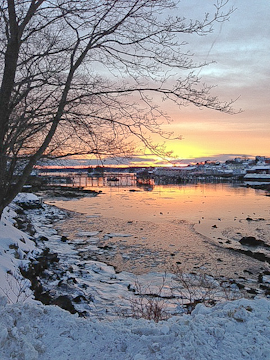 Sunset in Damariscotta and Boothbay Harbor, Maine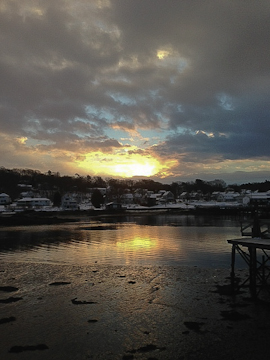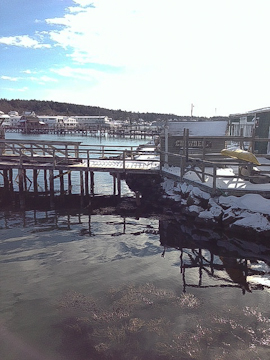 Sunrise in Boothbay Harbor, Maine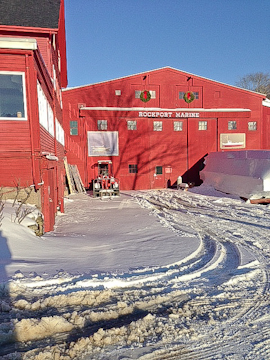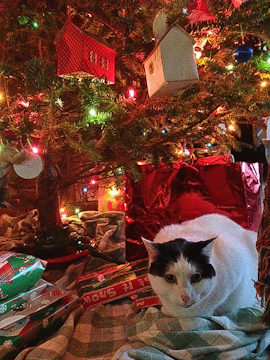 Rockport, Maine and Felicia enjoying the Christmas tree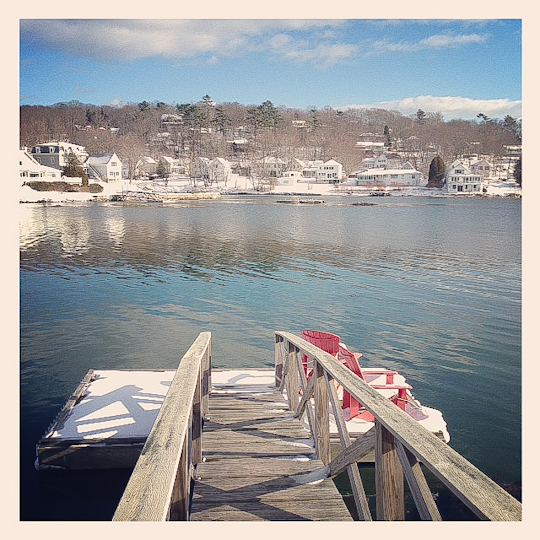 The view off my float, Boothbay Harbor, Maine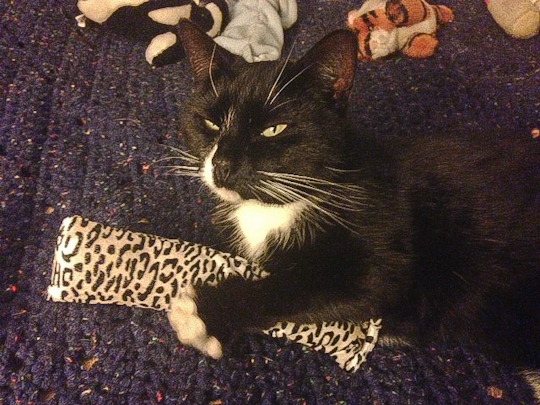 Lulu showing off one of her Christmas presents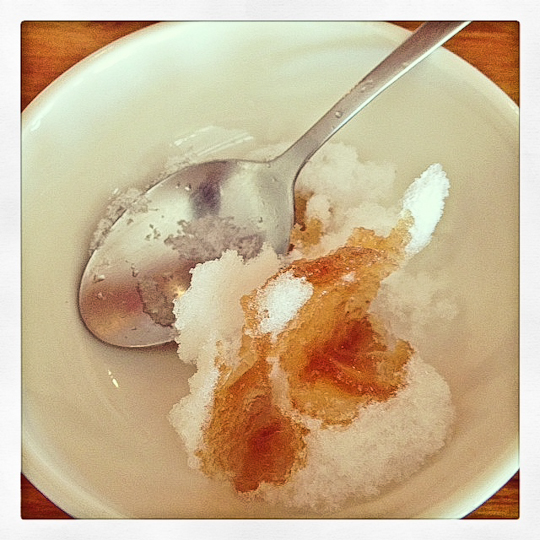 Breakfast: freshly fallen snow with maple syrup
***
Happy New Year to all my Paris Weekender readers!!