Weekly Get-to-Know-Paris Challenge #47!
This week's get-to-know-Paris challenge is to attend a sporting event in France.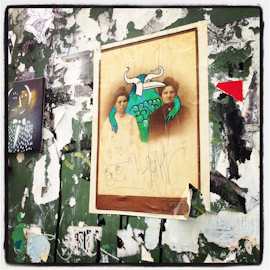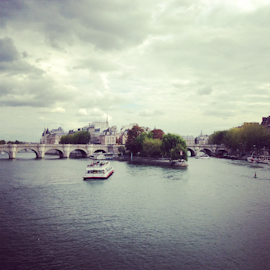 Even in the winter, there are events all the time: soccer, basketball, rugby… Click here for the Paris Tourism Office's listing of upcoming event and information on how to purchase tickets.
***
Which event did you attend?
Comments
comments