Weekly Get-to-Know-Paris Challenge #48!
This week's get-to-know-Paris challenge is to order a new dish at a French restaurant. I am guilty of always sticking with the same dishes. There is a pretty high probability of me ordering scallops or cod at any given French restaurant. But sometimes it's good to branch out. You never know what you might like! I mean, who knew that I would end up liking foie gras?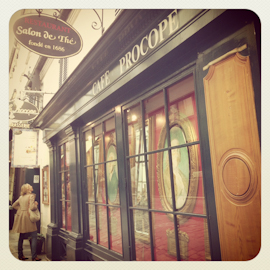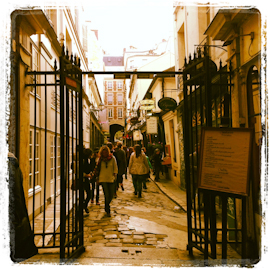 ***
What new dish did you discover?
Comments
comments