This week's get-to-know-Paris challenge is to visit one of the vestiges of the Roman age.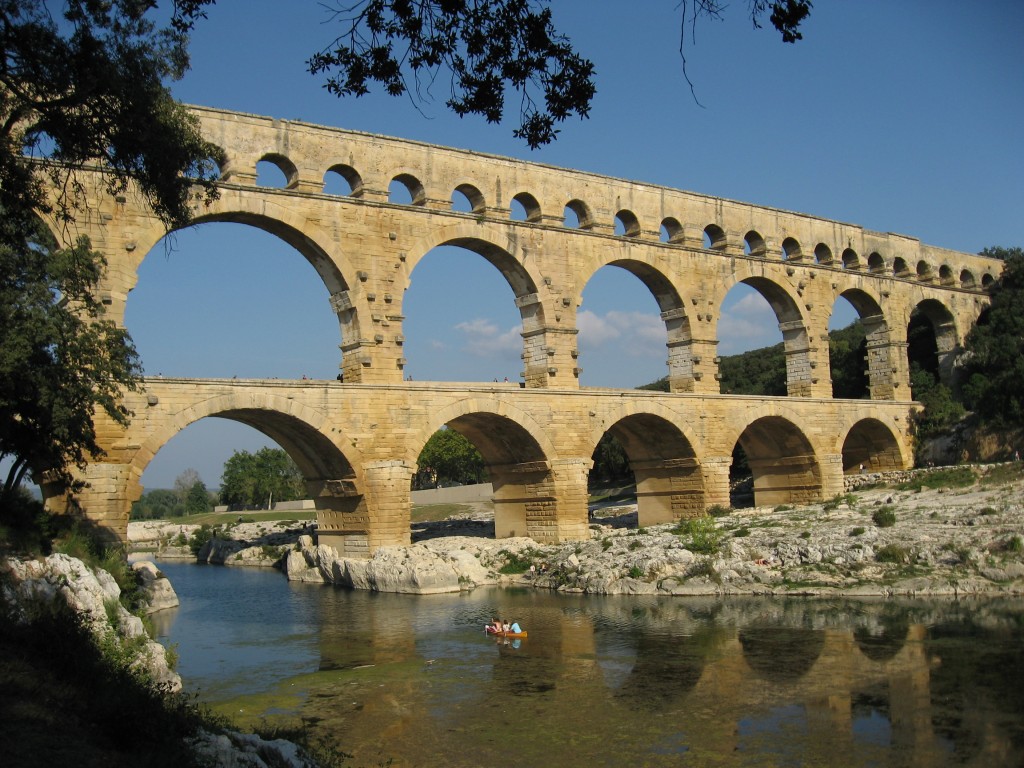 Pont du Gard, Provence
Paris's most famous Roman ruins are part of the Cluny Museum, comprising the Roman baths of Cluny and the Arènes de Lutèce (ampitheater). Here is some additional information on the Roman ruins of Paris.
If you prefer, go farther afield and visit some of the other Roman ruins in France!
***
Which sites have you visited?