House Hunters International this Thursday May 16th!
My episode of House Hunters International is finally airing tomorrow (Thursday, May 16th) at 10:30pm EDT, and again 3 hours later, at 1:30am on Friday, May 17th on HGTV! Click here for more details.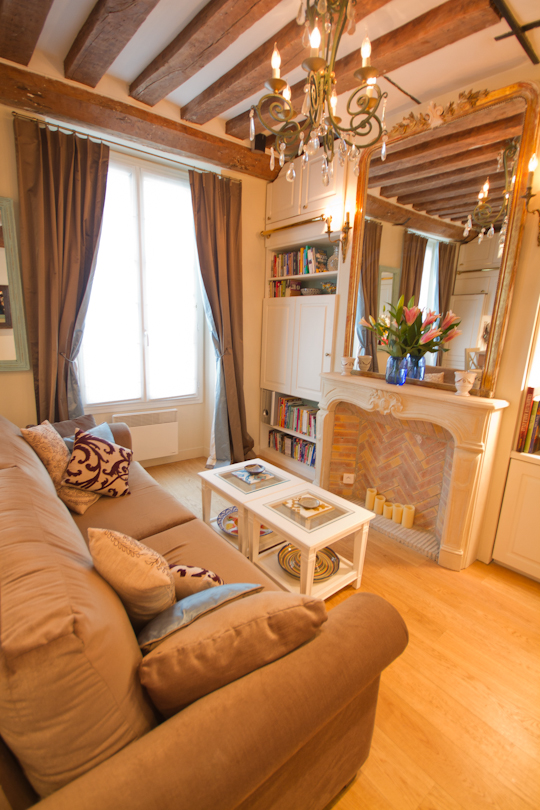 If you have not already done so, be sure to read my full account of the property purchase and renovation process in my series of posts from last year. Click here for more details on renting my apartment on your next trip to Paris. And be sure to read my local Maine newspaper's write-up on my HHI episode!
I'll be watching the episode for the first time on Thursday night along with you!
Comments
comments