Last week, I posted a scene of Sacré Coeur that I "painted" with the Waterlogue app. I decided the app now deserves a post of its own.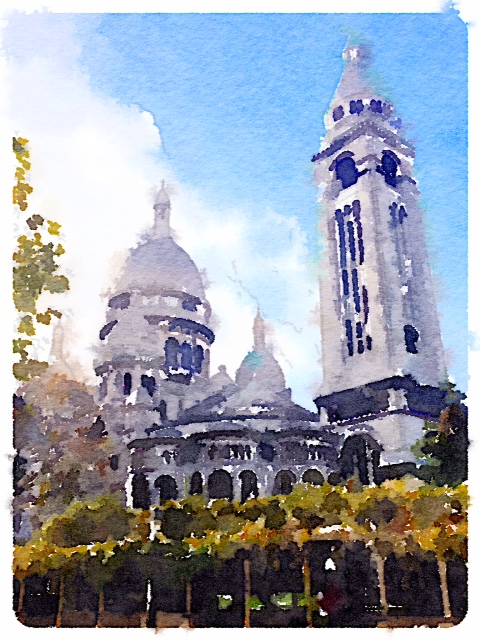 Waterlogue allows you to take a photo, then turn it in just seconds into a watercolor painting. You have the choice of 12 different styles and a few other editing options. Here are a couple of photos in Waterlogue from my last Brittany visit: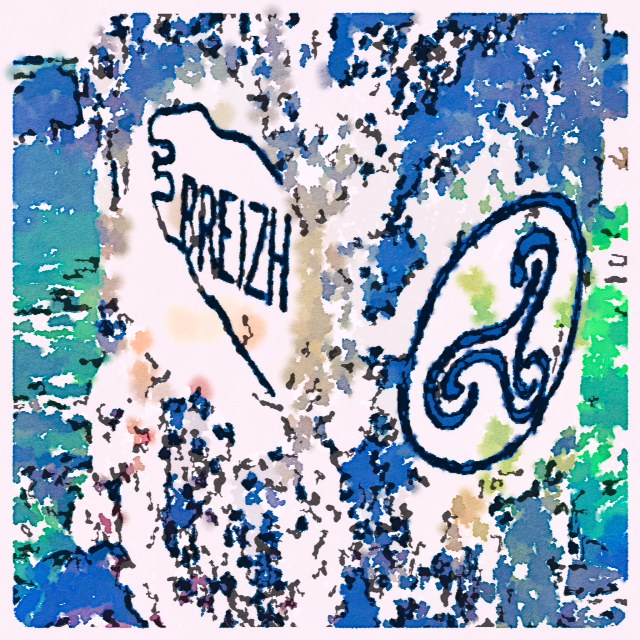 Waterlogue is not free, but at $2.99, I think it earns its keep.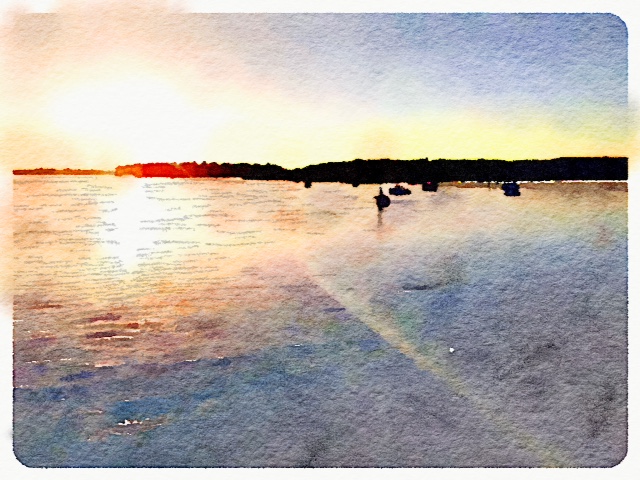 An honorable mention also goes to Photo Blender (also $2.99). Photo Blender literally blends two photos of your choosing, letting you pick the relative level of translucency of each. I find it takes a bit of time to get the hang of it though, and it certainly takes the right mix of photos. It seems to work best with one landscape photo and one with a subject as the focal point in the foreground. Here is my attempt at a Photo Blend from the same Brittany photos I used above in Waterlogue: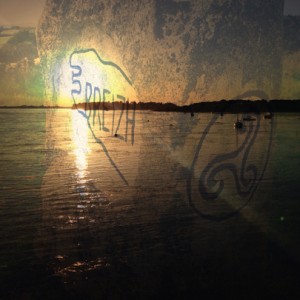 Annoyingly, I had to email it to myself in .png format, then convert it into .jpg. The Waterlogue pictures e-mail in .jpg by default. I'm not 100% enamored with Photo Blender, but intrigued enough to keep playing around with it.
Do you have a favorite photo editing app?