Thank you so much to everyone who checked in last Friday and these past ten days to be sure my friends and I were OK. I was in New York last Friday so well out of harm's way, and thankfully all my friends and the family renting my apartment this past week are all safe. My thoughts are with all those who were not as fortunate.
This post was meant to go up last week, but WordPress messed something up and look five days to get my site back online!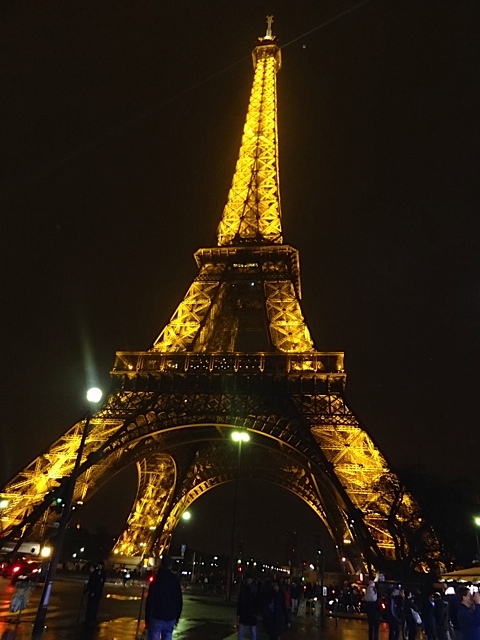 A special thank you to my renters past and future who e-mailed to say that these attacks will not stop them from visiting Paris! Thank you to Facebook for providing the "Paris Terror Attacks Facebook Safety Check" so I could easily check on the bulk of my friends and let them know that I was OK. And thank you to all my friends in Paris who are going out, drinking wine on terraces, living life as usual!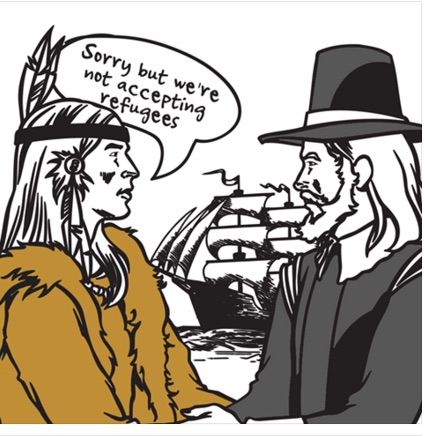 In the spirit of Thanksgiving….

I leave you with a few of the articles and posts from these past week or so that I've found most powerful:
Paris attacks: 'I will not give you the gift of hating you'
Biglaw Associate Is First Confirmed Fatality Of The Paris Attacks (as a former Biglaw associate in Paris myself)
Parisians Wake to City at `War' After Coordinated Terror Strikes (written by my friend and resident of the 11th arrondissement, Phil Serafino)
7 Keys to Traveling Without Fear Despite Terrorist Attacks
French Return to Cafes in a Show of Defiance (my friend and New York Times journalist Liz Alderman has written a number of excellent pieces in the last few days)
It's time to be smarter in head, and heart (by my friend Carina who has been doing so much work lately to aid refugees)
French Kid's Unbearably Touching Interview About the Paris Attacks Will Melt Even the Hardest Facebook Heart
John Oliver on the Paris Attacks
***
I'll finish up my series on Corsica on Wednesday. In the meantime, please visit my Smugmug site to see all my photos from this trip!
Oh, and one last THANK YOU–Paris Weekender's Facebook page now has over 1,000 likes! If you're one of them, thank you, and if you're not, please like our page now!