For those living in France or the U.K., there is a wonderful new option for discovering new cheeses from local producers.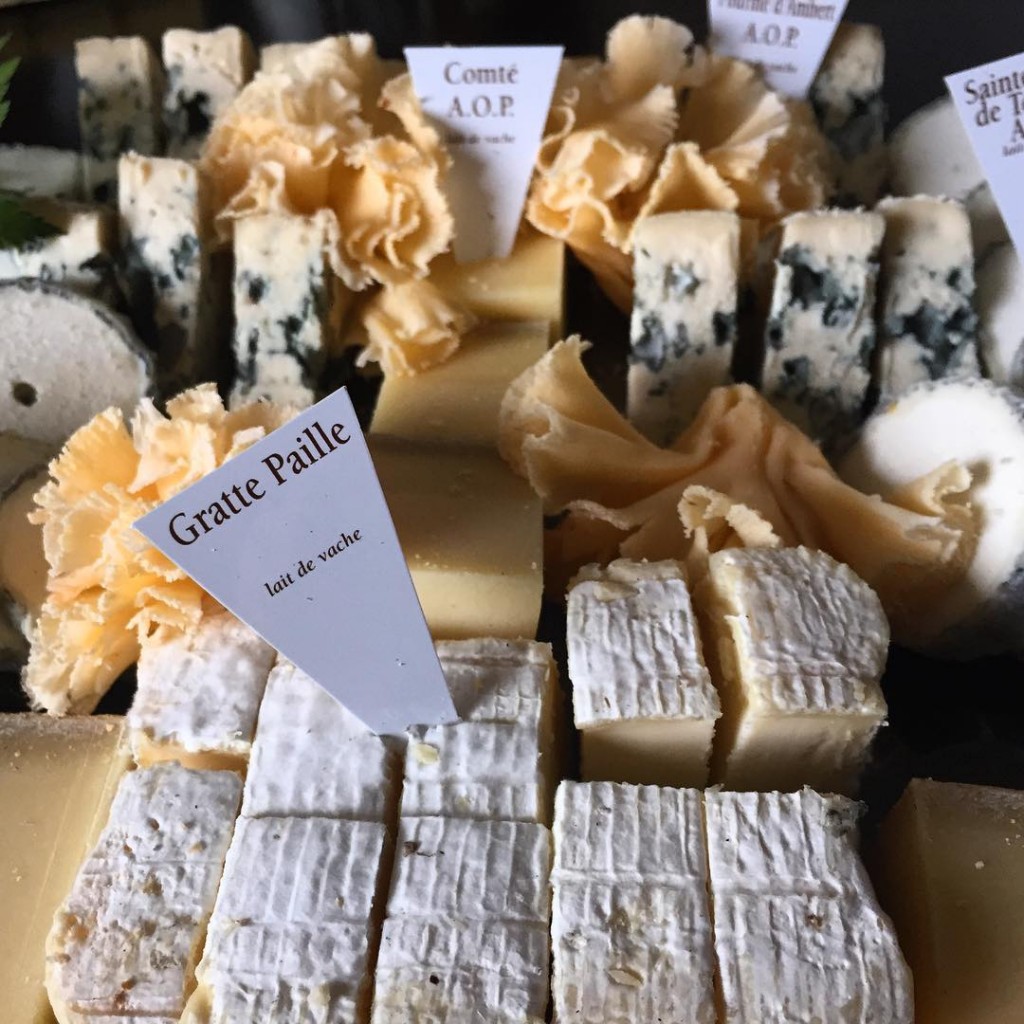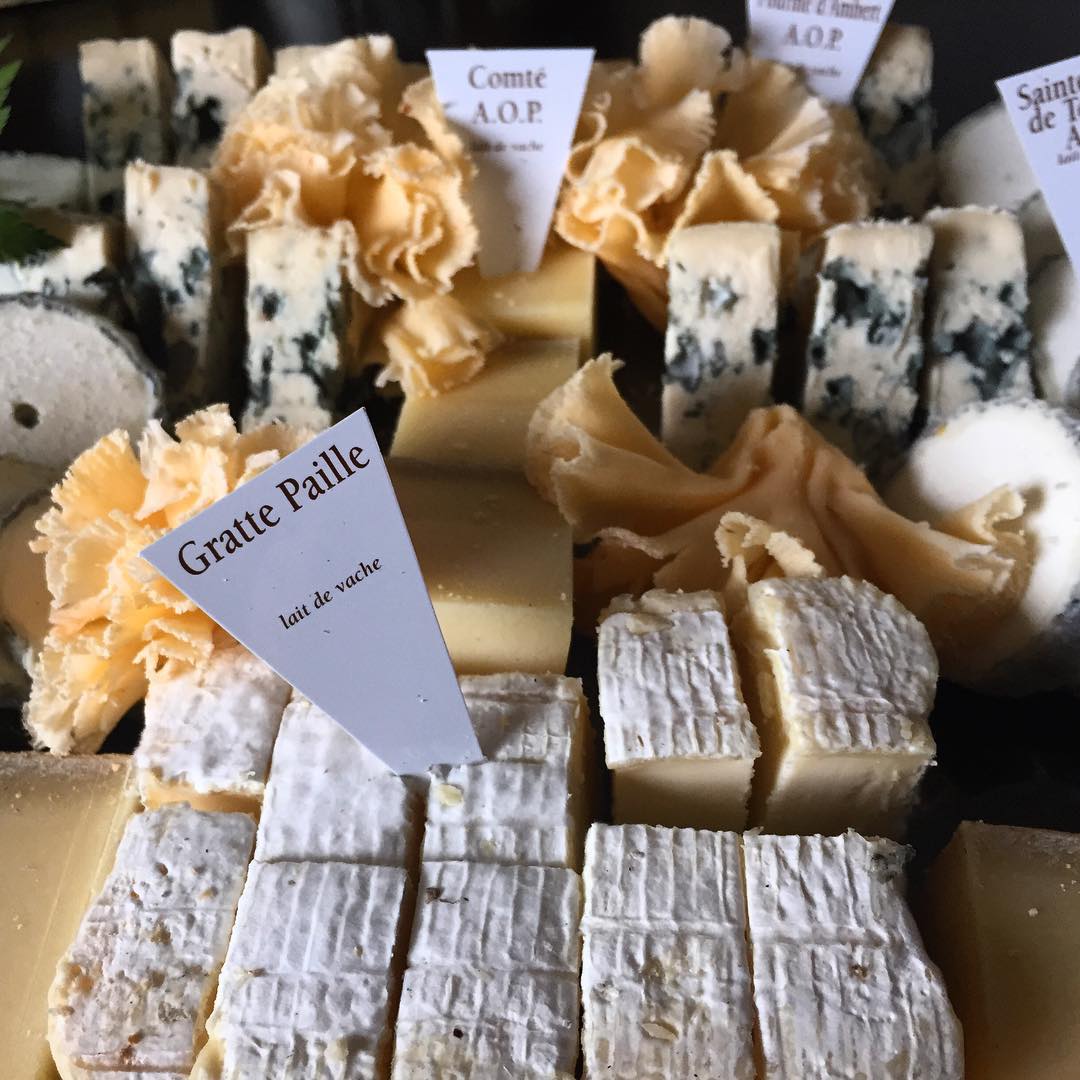 For €19.90 to €22.90 per month in France (£25.90 to £29.90 per month in the U.K.), with the price depending on the length of the commitment, you will receive a box delivered to your door each month with four new cheeses (650g – 800g total). Each cheese box comes accompanied by tasting notes with more information about each selection.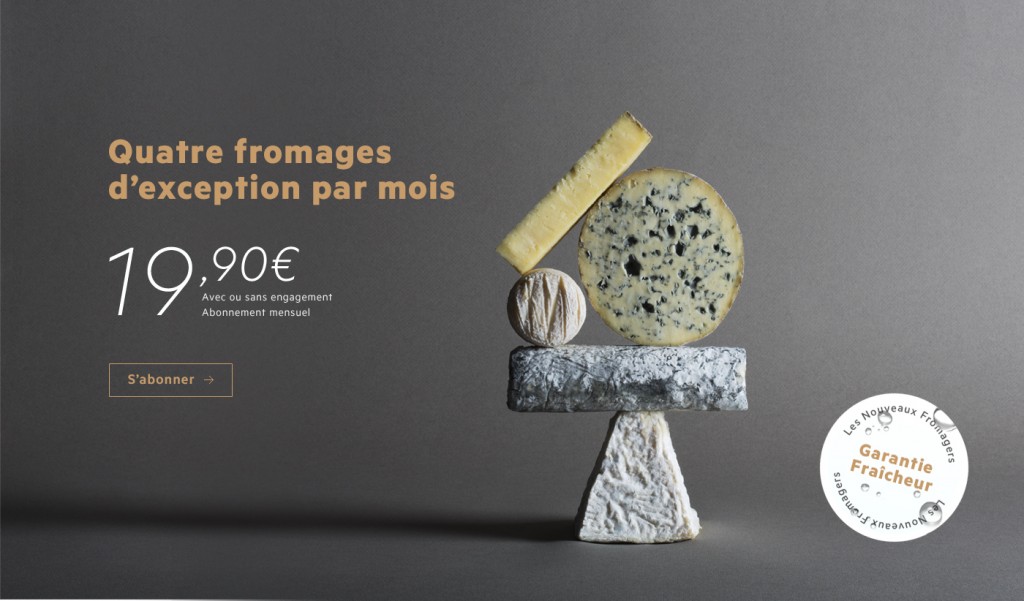 For Paris Weekender readers, Les Nouveaux Fromagers is kindly offering a discount of €5 in France or £5 in the U.K. if you use the code PARISWEEKENDER at check-out.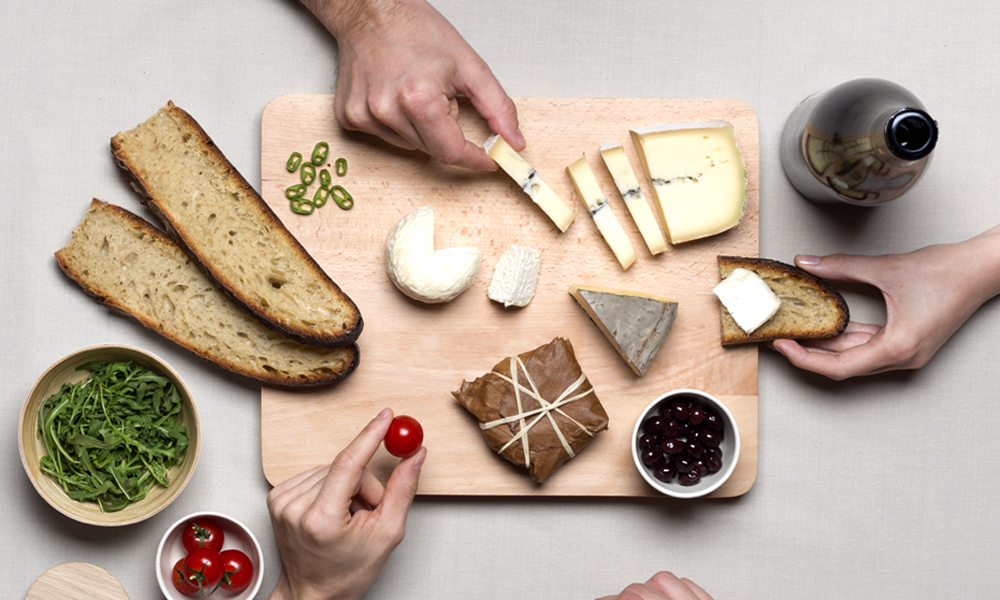 For those of you in the U.S., it make take a while for this to come your way…. for starters, Les Nouveaux Fromagers' cheeses are all unpasteurized. But wherever you are, you can also follow Les Nouveaux Fromagers' blog in English or French.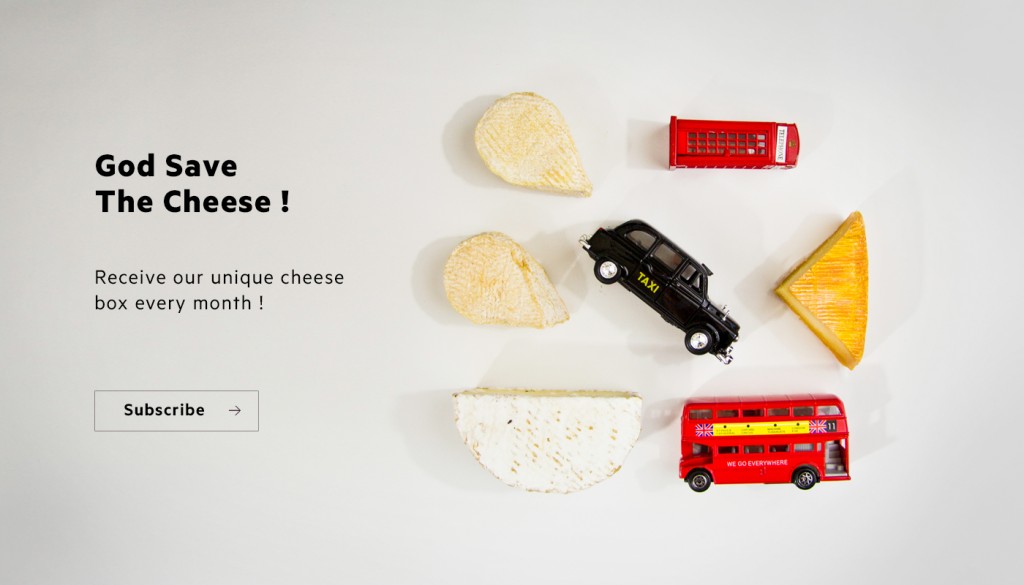 Unfortunately, I don't stay in one place long enough to subscribe to a monthly cheese drop-off! But I did meet Les Nouveaux Fromgers' co-founder, Olivier, at an event in Paris this Fall and had the chance to sample some of his cheeses. Delicious! For under €20 per month, this service is a real treat.
(All of the photos in this post are compliments of Les Nouveaux Fromagers.)