Best wishes for a happy holiday season!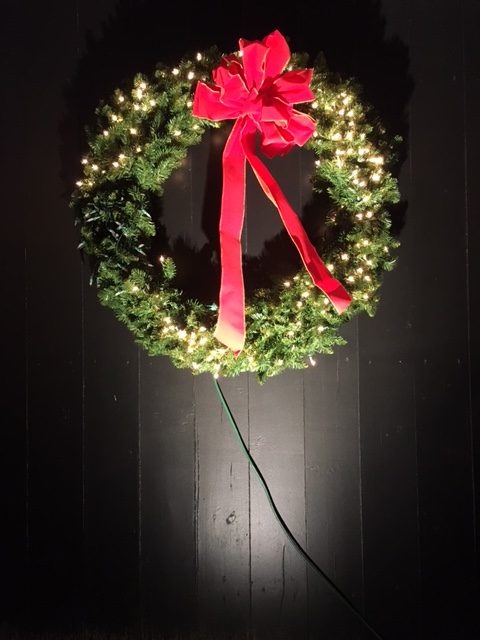 Who wouldn't want a trip to Paris for Christmas? Book before January 15th to receive 10% off regular 2017 rates. Please feel free to share this post and help me spread the word!
And please also ask about my home in Brittany, and also my home on the coast of Maine!