Next time you have an international trip planned, be sure to check your passport carefully! Most airlines now will not let you board a flight from the U.S. to Europe (where, without a visa, you are allowed to stay no more than 3 months) if your passport is expiring within the next 3 months.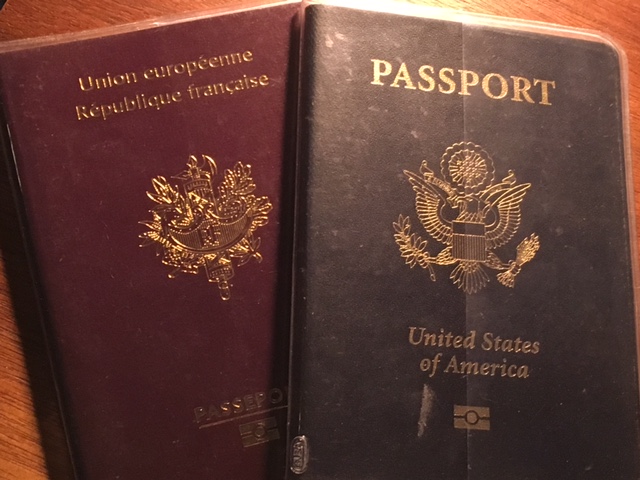 Yes, just having a valid, non-expired passport is not enough!
I recently had a guest at my apartment whose passport was set to expire in 2 months, 29 days. The airline at Boston Logan Airport would not let her board her flight to Paris! She had to buy a brand new ticket for the next evening and spend the whole next day at the U.S. Passport center begging for them to rush the new passport.