I just finished a 3-hour dinner with friends at Louis, Stéphane Pitré's restaurant, Louis, in Paris's 9th arrondissement.
Stéphane Pitré is an exceptionally talented chef who offers a truly creative cuisine, coupled with a warm and friendly welcome. I'll let the photos speak for themselves: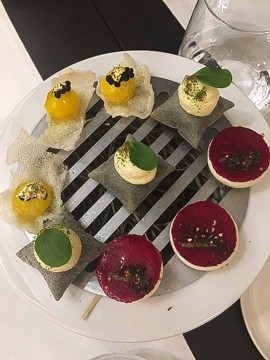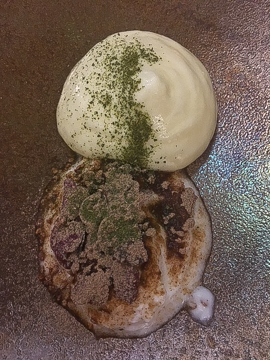 Amuse bouche and entrée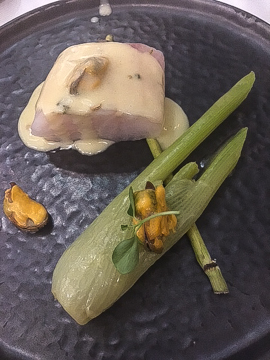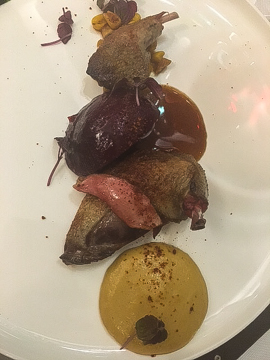 Codfish and pigeon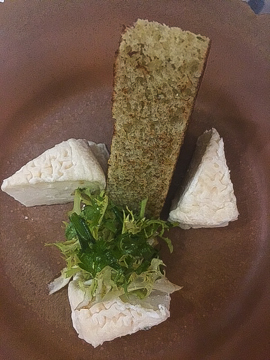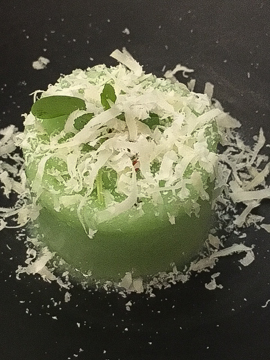 Cheese and sorbet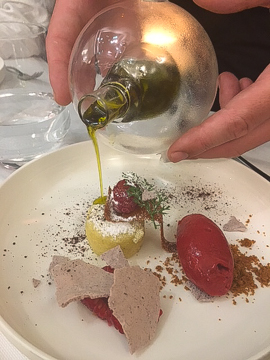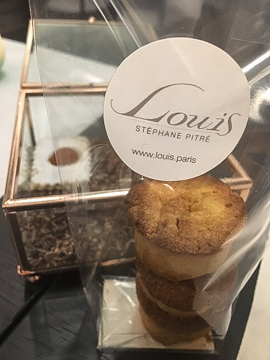 Dessert and take-home goodies
Highly recommended!
***
Louis
23 rue des Victoires
75009 Paris