The French take their "Happy New Year!" (or "Happy year!" as they say) very seriously. While you can get away with a simple bonne année, most French go one step–or two or three or four–beyond.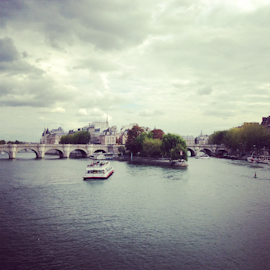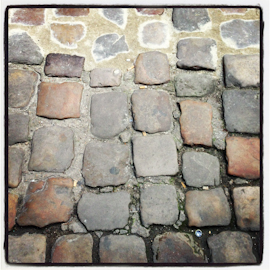 It's quite common to accompany the greeting ("je te souhaite") with lots of good thing ("plein de bonnes choses"), beautiful surprises ("de belles surprises"), lots of happiness ("beaucoup de bonheur"), success ("plein succès") and of course good health ("bonne santé"). And often the wishes extend to you close ones as well ("à tous tes proches").
The good news? Where in the U.S., you probably wouldn't wish people a happy new year after the first week of January (or sometimes even after 12:10am on January 1st), in France you have until the end of January to fulfill this duty.
If a French person you are at all acquainted with in a personal or business setting fails to wish you a happy new year, you can be sure if they write you or see you in early February, it will be accompanied by a profuse apology for not wishing you a happy new year.