Last week, I posted some amazing photos of my Marais apartment by Photographer Iona of From Paris Sweet Love, with help from my good friend and fashion and lifestyle blogger Sylvia of Simply Sylvia. (You can see all the photos here!)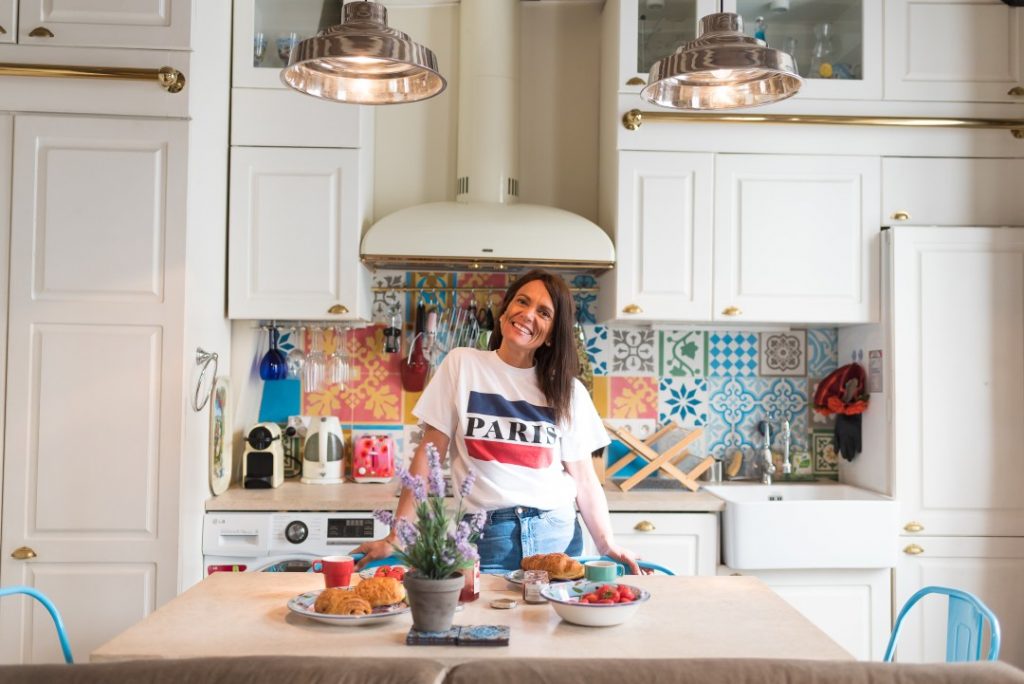 Sylvia of Simply Sylvia has now written up her experience from her stay in my apartment. You can read her full post, From Paris With Love, and see additional photos here as well.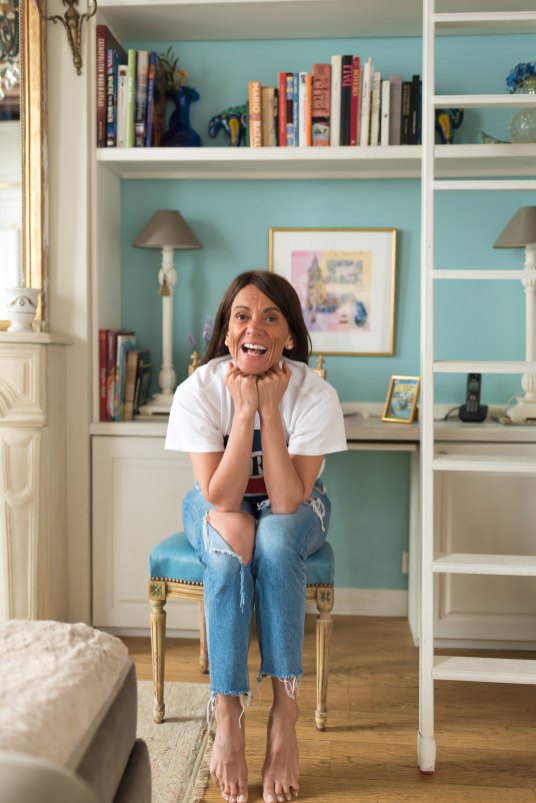 Thank you, Sylvia, for such a lovely write-up!