Fashion and lifestyle blogger Sylvia of Simply Sylvia and Photographer Iona of From Paris Sweet Love have teamed up to bring me some beautiful photos of my Marais apartment. You can see all the photos here.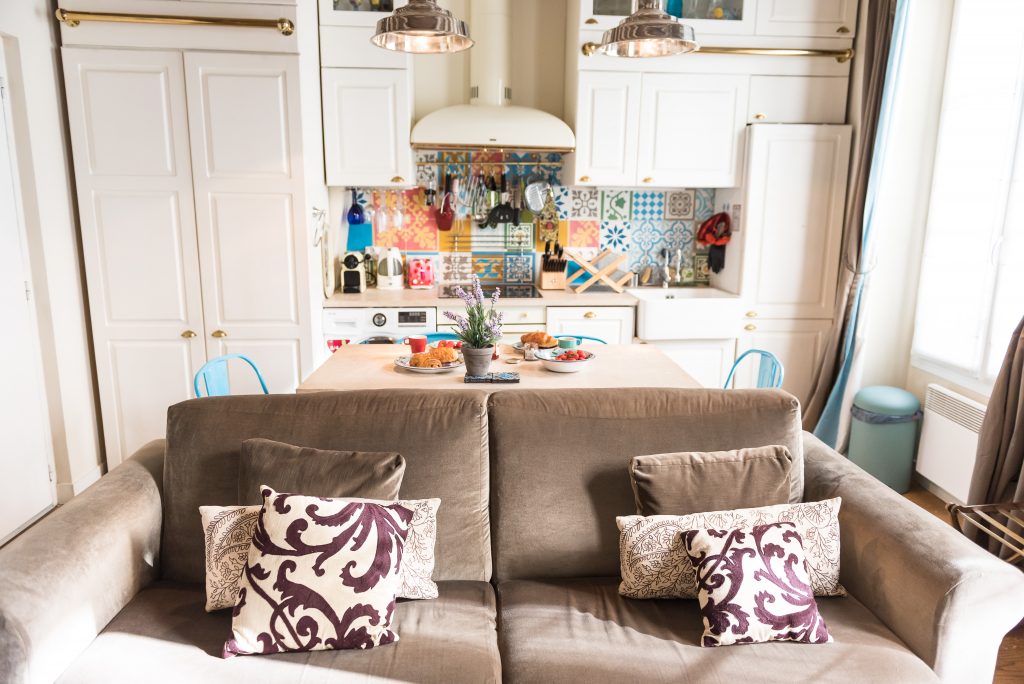 Be sure to check out Iona's site and follow her on Instagram @fromparissweetlove. And follow Sylvia on Instagram @simplysylviadc and keep up with her blog posts here. Sylvia will soon post about her latest visit to Paris and I'll be sure to link to it on my site!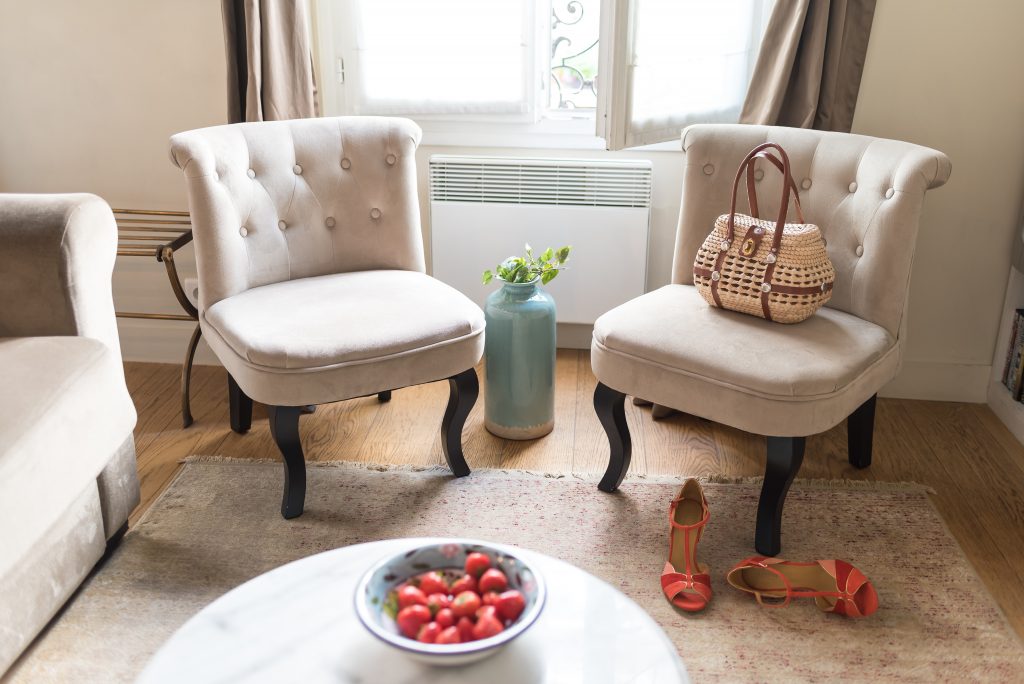 Remember, you can see more photos of my apartment here and of the neighborhood here.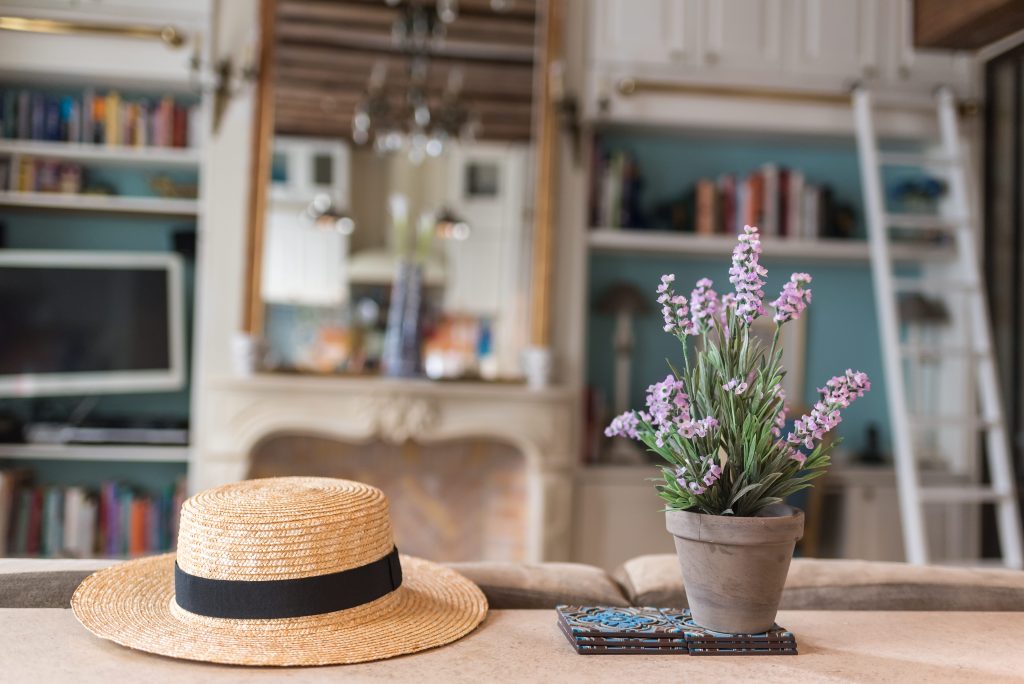 Thank you, Iona & Sylvia!