You went to Paris. And you bought too many clothes, gifts for people back home, maybe wine? It's happened to the best of us. With airlines charging more and more and more often for checked luggage, it's nice to know there are some alternatives.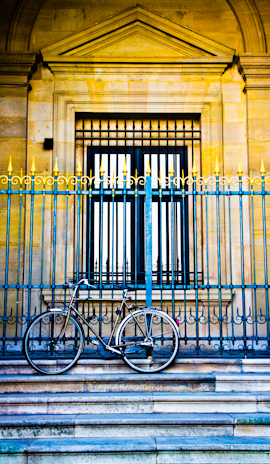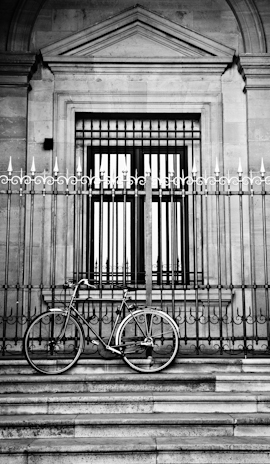 Send My Bag allows you to send your luggage ahead for not much more than the price of the extra luggage fee at the airport. You don't have to box up your belongings–they can deliver the suitcase sporting equipment or a number of other formats. Prices and delivery times vary but to give you a sense, you could send a suitcase, box, bag of golf clubs, skis, or a bike up to 33 pounds from the Marais to Manhattan in 1-2 business days for US$128. The hitch is there's a fairly wide pick-up and delivery window so it works best to/from locations with a concierge. I have a friend who used Send My Bag and speaks very highly of the service.
There's also Chronopost from the French post office. You can send a large box to anywhere in the world of up to 5KG for 46 EUR or an XL box of up to 7KG for 56 EUR. Note that you have to use their boxes. Delivery time is usually 8 days max.
Even when it's a bit pricier, sending your bag or extra purchases along ahead can save a lot of hassle! Please let me know if you've had good experiences with other shipping companies!