Do you miss French cheese (of course) but you're not able to get back to France right now? The French Cheese Board of New York City has you covered.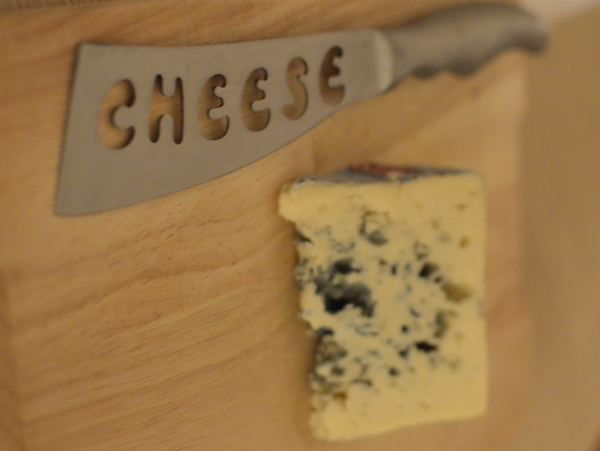 The French Cheese Board has a mission of educating the New York region on French cheeses–not a simple mission as (according to their site) France is home to over 1300 cheeses!
French Cheese Board hosts a number of events throughout the year and they also offer cheese classes at what I think are very reasonable prices.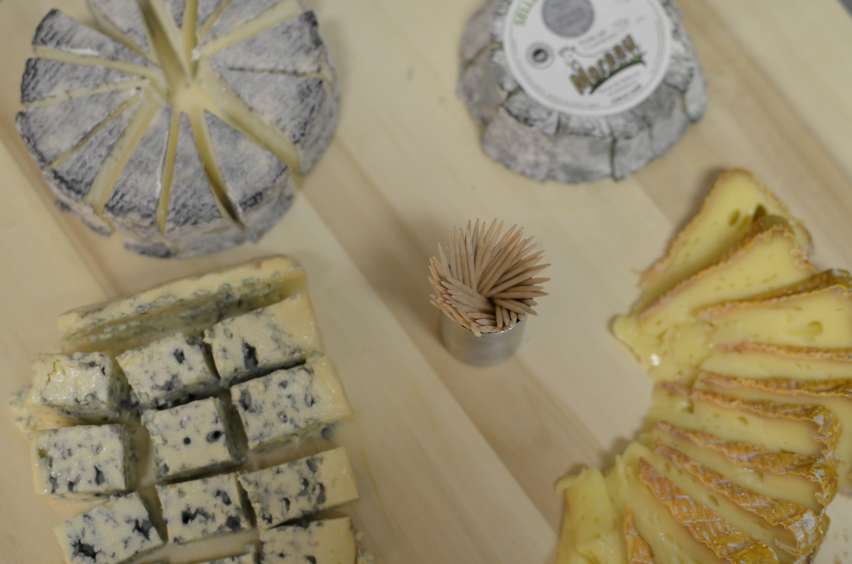 Swing by the space, or check out the French Cheese Board to learn more about France's top cheeses.
French Cheese Board
41 Spring St.
New York, NY 10012