Links: Best Finds of November
Starting today, I have decided that every month I will post a list of some of my favorite or just the most eye-catching articles, recipes, blogs and other links I have come across in the past month.  Some relate to Paris and European travels and some have nothing at all to do with the themes of Paris Weekender.  I do this in hopes that some of these links will appeal to you as well, and also as a way to thank the authors who shared these ingenious little snippets with us!  Be sure to also visit my page entitled Some Favorite Links for my all-time favorite sites I go back to over and over.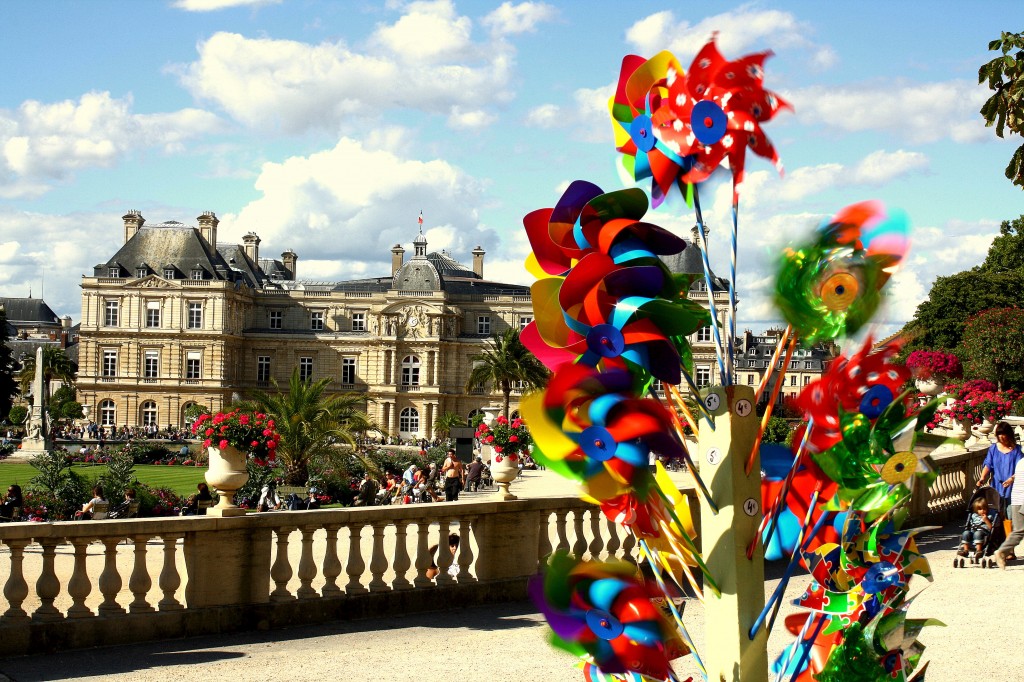 Jardin de Luxembourg, Paris
Paris
This article actually focuses on Italy, but offers a bit of background for the obnoxious trend of  slapping padlocks all over the Pont des Arts.
Lonely Planet's useful summary of the different types of eating establishments in France
Hiking
France on Foot: Lots of good information on planning walking or hiking trips in France.
General Travel
SideTour is an innovative concept: a community of people who want to try new non-packaged experiences and those who want to host them.
Food & Wine
"Discover over 300 of the best pastry, chocolate, candy and hot chocolate shops in Paris, with reviews and photos by pastry chef and author David Lebovitz."  I couldn't say it better myself!
While we are on that topic, 26 pumpkin recipes!  Can you tell I like pumpkins?
I just discovered Taste Spotting's "potluck" of recipes and amazing food photography, as well as Foodgawker's and Punchfork's similar sites.
Paris by Mouth's guide to Paris wine shops.  Very useful, thank you, Paris by Mouth!
Print out this handy conversion chart and slap in on your refrigerator!
Photography
Amazing landscape and creative photos.
Miscellaneous
7 Billion and Me: As you probably have heard, we recently hit the 7 billion mark for world population.  Find out where you fall in that crowd!  See the BBC's site or the UN Population Fund's site.  Apparently, "in the entire history of the world, as far back as the first Homo sapiens," 78,565,443,583 people were born before me.
What a cool bathroom.
Is the winter weather getting you down?  Here's a quick fix: "70 Cutie Baby Animals Bring You a Good Mood"
Comments
comments