Don't forget to get out there and view the total lunar eclipse this Saturday, December 10th!  In Paris, the total eclipse is expected to start at 3:06pm, be at its midpoint at 3:32pm and end at 3:57pm.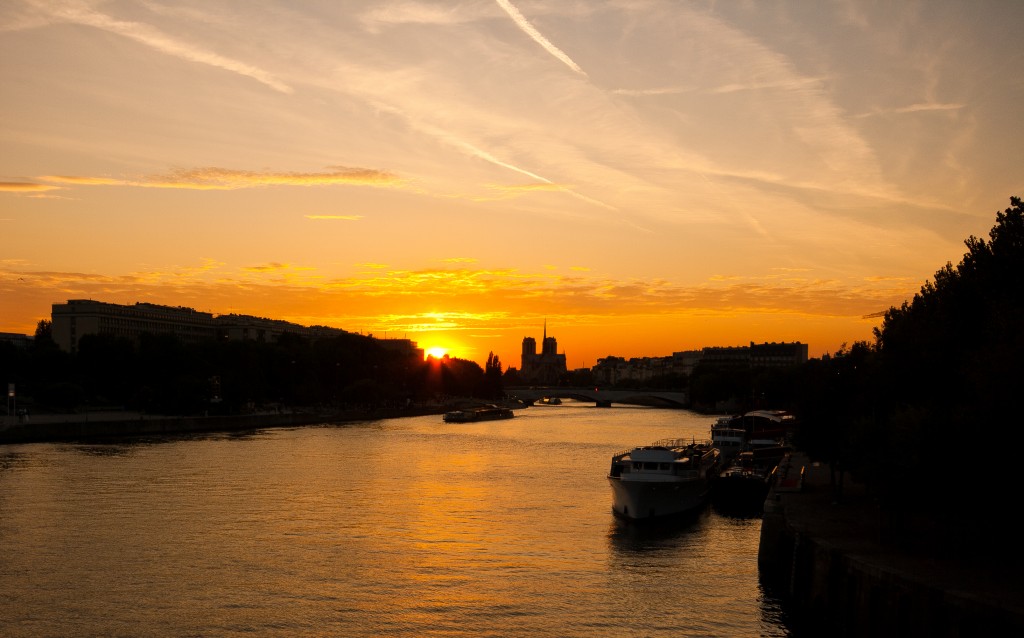 This NASA website gives more technical details about this eclipse and others as far as 4,000 years back.
See Michael Frye's landscape photography blog for tips on photographing the eclipse.
There won't be another total lunar eclipse visible from Paris until April 15, 2014, so don't miss this one!
Comments
comments