This fall, I had the great fortune of being invited to join one of Lynne Staartjes's Sweet Tooth Tours. Along with one other visitor, I spent about three hours of my Tuesday morning on the Paris Sugar & Spice Picnic Tour in the 16th arrondissement.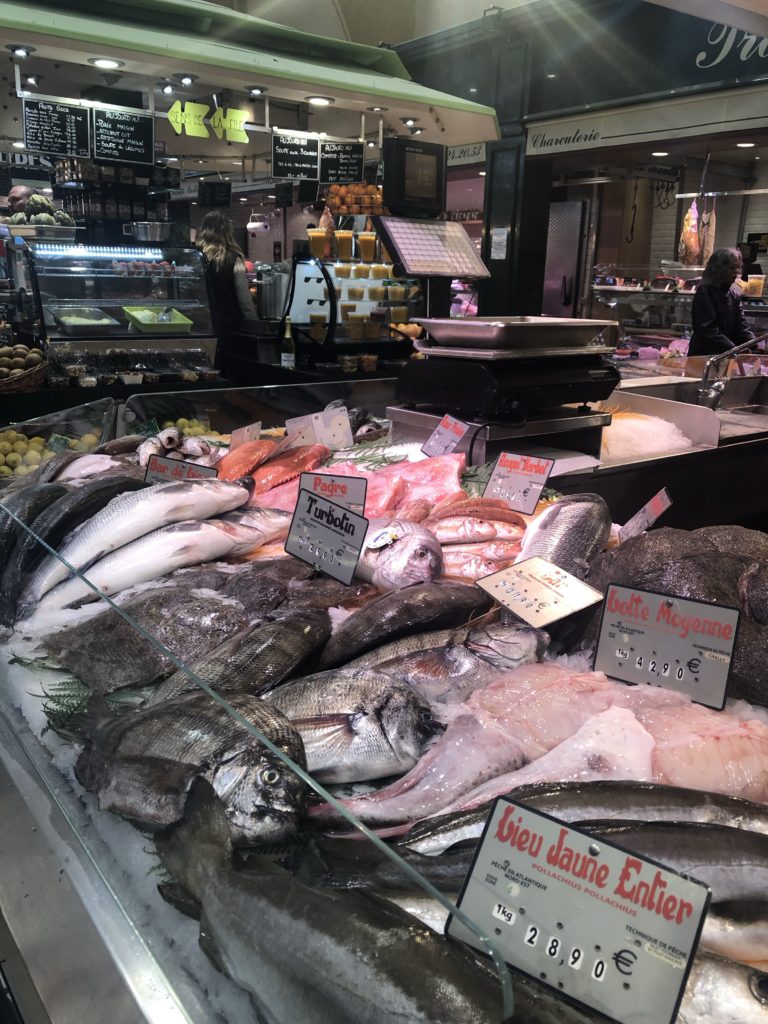 Most of the walking tours offered in Paris are based in the more central neighborhoods—the Marais, the city's islands, the Latin Quarter, Saint-Germain…. Although I try my best to avoid the metro, this trek was well worth it. The 16th is not a touristy neighborhood, yet it has some great architectural gems (see my post about Paris Walks' art nouveau walking tour) and it offers a unique glimpse into the lives of local (albeit some of the wealthier of) Parisians.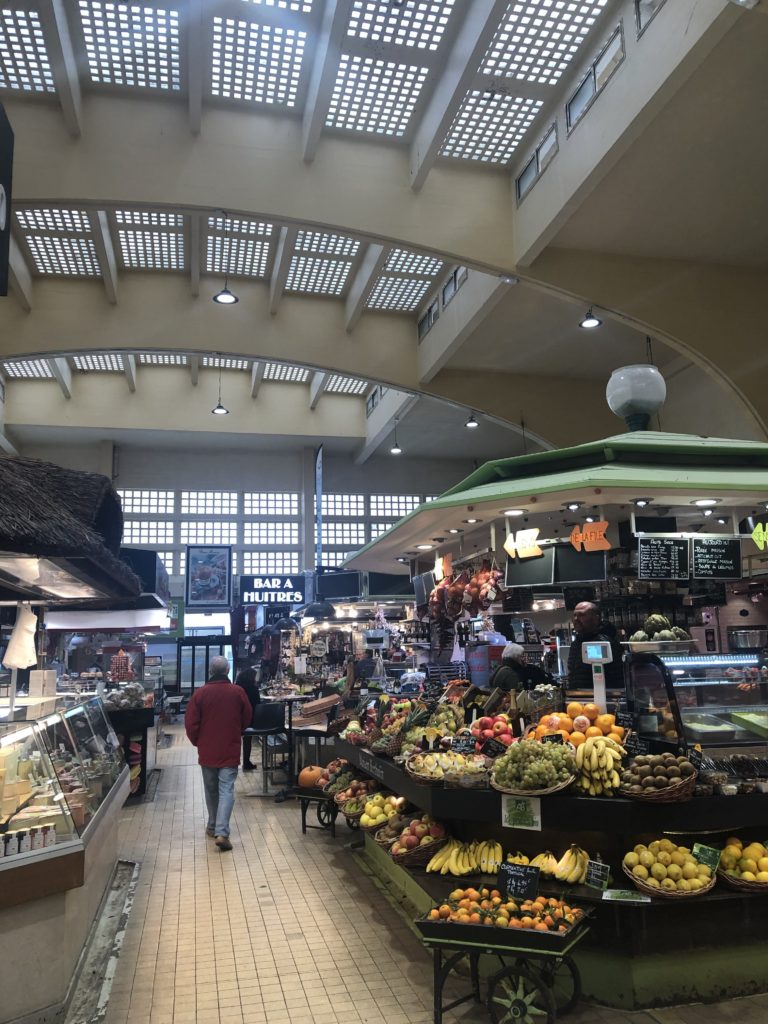 We met up at a boulangerie, where Lynne gave us an overview of the shops we would be visiting and a bit of background about her own journey to creating this walking tour company. Lynne is no novice to the food industry. She studied at the Cordon Bleu and has a background in pastry.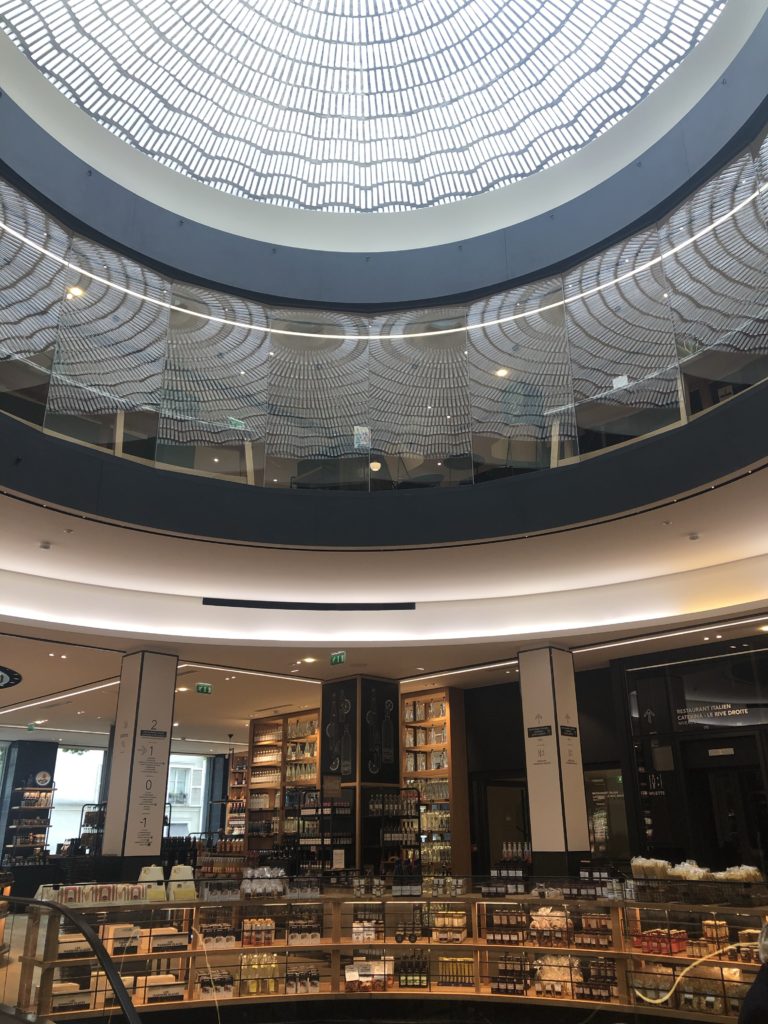 We then visited a series of local shops—cheese shops, bakeries, charcuterie shops, a chocolatier, a fruit vendor and even a meringue chef! What made these visits special is these are Lynne's local shops. The vendors know her and we were able to get a real feeling for the neighborhood and the lifestyle of its residents. It is also a way to support local businesses.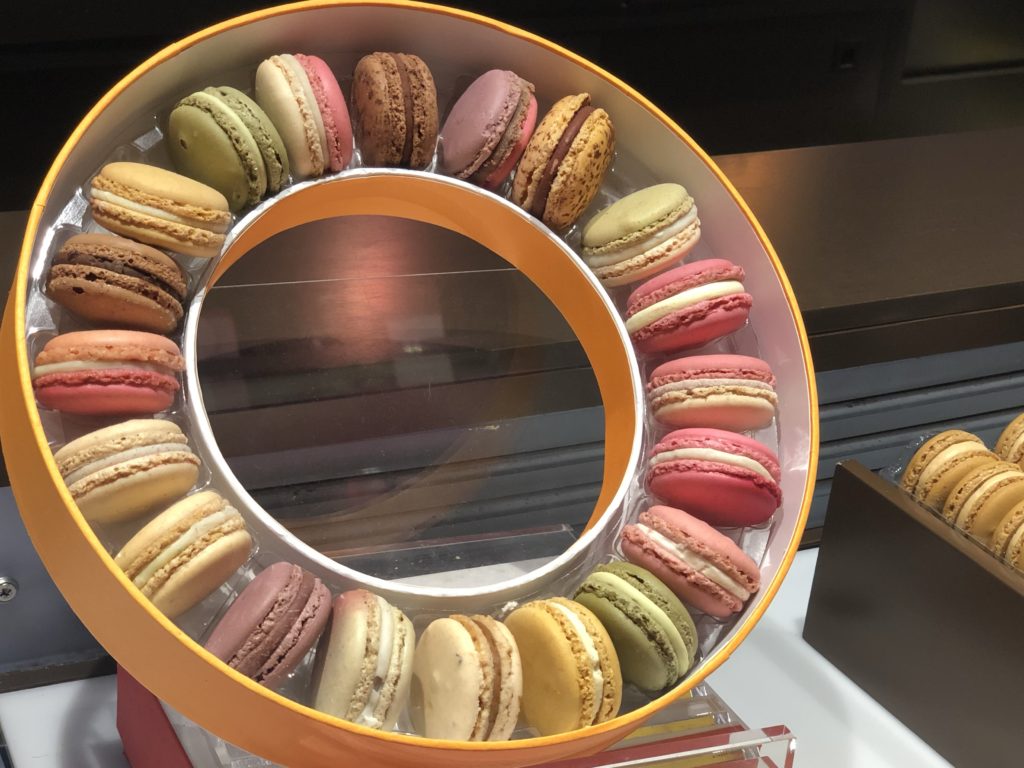 Of course the best part was that Lynne purchased something at each shop (with our input of course) and we ended our tour with a picnic to sample all our purchases, along with a glass of champagne, bien sûr! The weather did not cooperate, but it didn't matter, as Lynne invited us into her lovely home and we enjoy a cozy feast. No need for lunch after all that, making the price of the tour reasonable (110 EUR per person, including champagne, or 95 EUR without).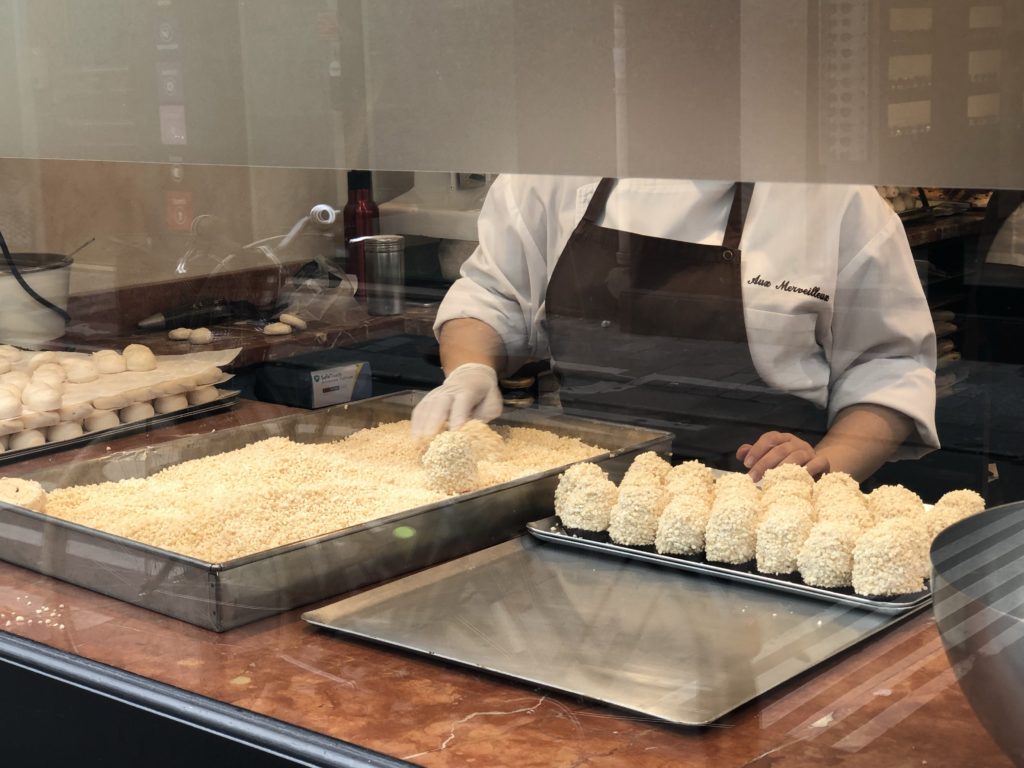 Lynne is full of insider's knowledge about the food industry and the neighborhood and will answer any questions you may have along the journey. I highly recommend adding one of Lynne's tours to your next Paris visit, or if you're still figuring out what to buy your friends and family for the holidays, why not a Sweet Tooth Tours gift certificate?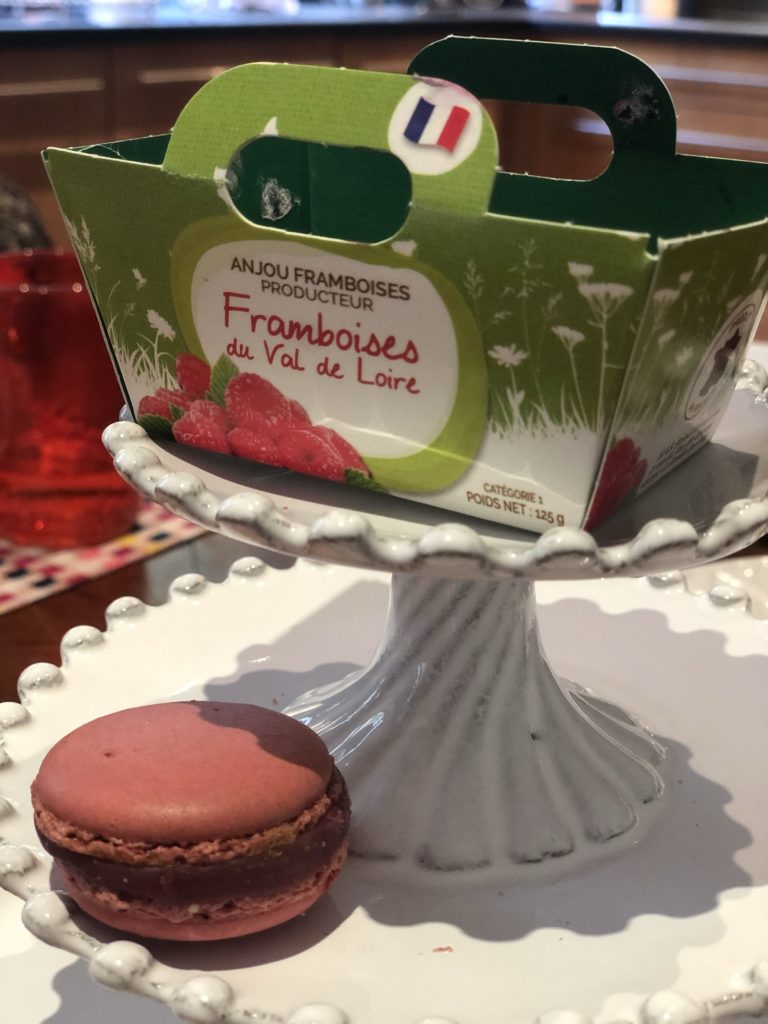 Lynne has generously offered readers of Paris Weekender a discount for her tours. Be sure to enter code STT10 for 10% off. And make sure to reserve your tour in advance!