Every month, I post a list of some of my favorite or just the most eye-catching articles, recipes, blogs and other links I have come across in the past month.  Some relate to Paris and European travels and some have nothing at all to do with the themes of Paris Weekender.  Enjoy!  See October's favorite links post for more fun snippets.  And be sure to also visit my page entitled Some Favorite Links for my all-time favorite sites I go back to over and over.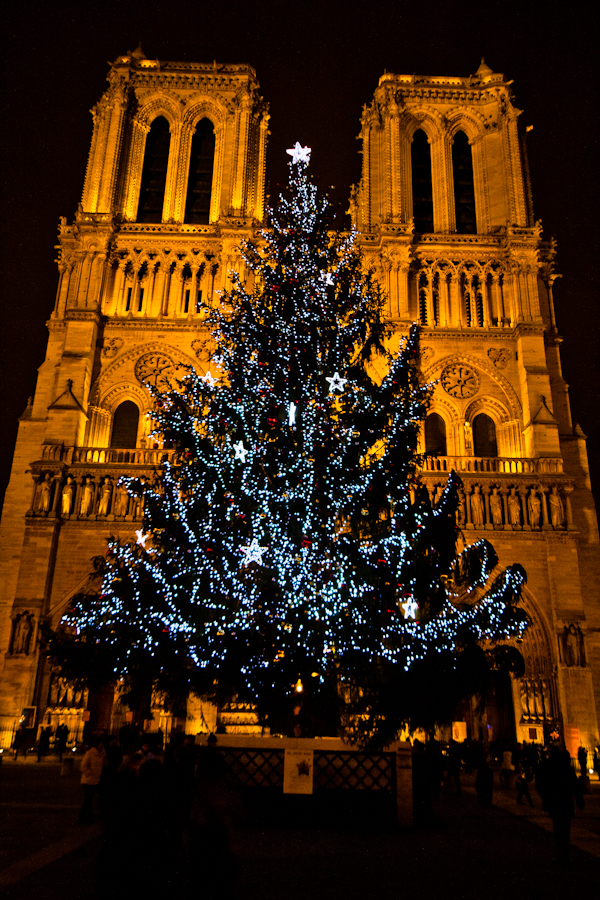 Paris
Girls Guide to Paris's favorite croissants. Which boulanger makes your favorite croissants?
A cool new boutique & café in the 9th arrondissement – perhaps your next (first?) stop for Christmas shopping?
A few stats on the streets and houses of Paris…
France & French
A very useful guide to 100 French Food/Drink Words and Phrases 
Photography
Twisted Sifter's Top 75 "Photos of the Day" for 2012
General Travel
Take a look at this WCVB story on Boothbay Harbor, Maine, including my neighbor, Travis, from Tidal Transit Kayak! (My house is the one behind him as he's walking down the ramp, with the float and two red chairs)
Which are your favorite European beers?
A very comprehensive hiking guide …
Food & Wine
If this is really the best apple crisp you'll ever have, I need to try it!
Miscellaneous
A wonderful and powerful message…
Interesting to see how New York City voted in the U.S. presidential elections!
Six Insane Coincidences You Won't Believe Actually Happened…