This is my new local wine bar, Les Agapes de Nina. Run by Nina herself, she makes you feel like you're at home. And she picks excellent wines. They also have small nibbles–mostly charcuterie and cheeses.
Here's my new favorite wine, just 25 EUR/bottle: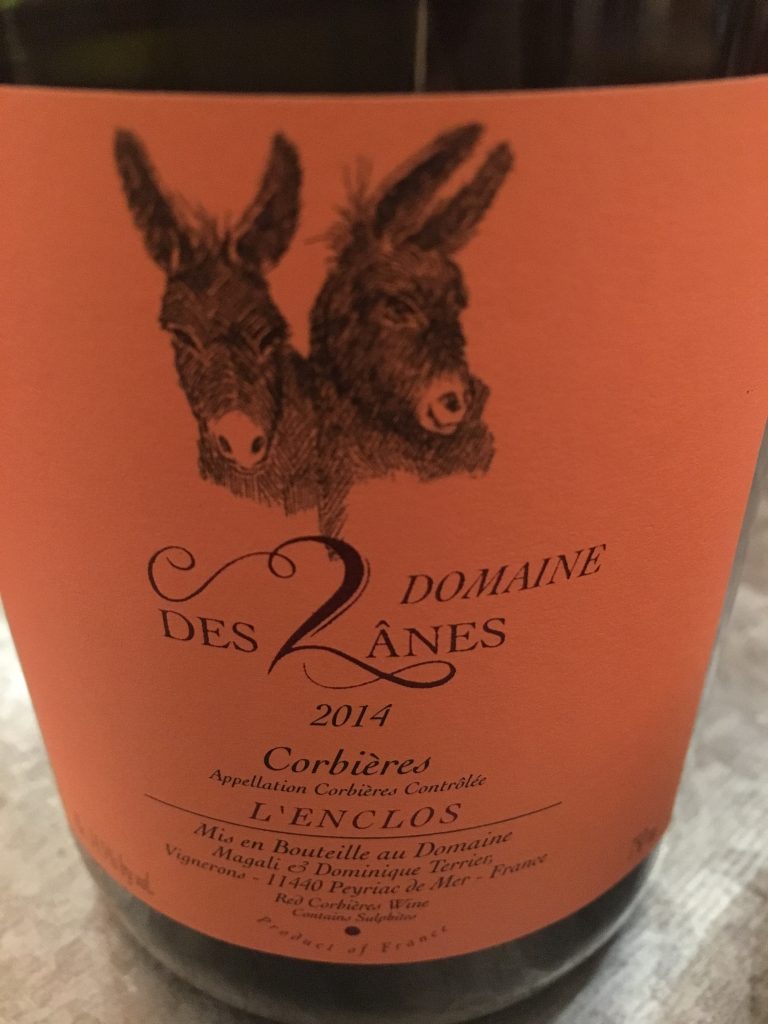 The hours are officially noon to midnight, but they'll close between lunch and dinner and earlier in the evening if no one is there. So best to call ahead.
+33 1 40 09 15 84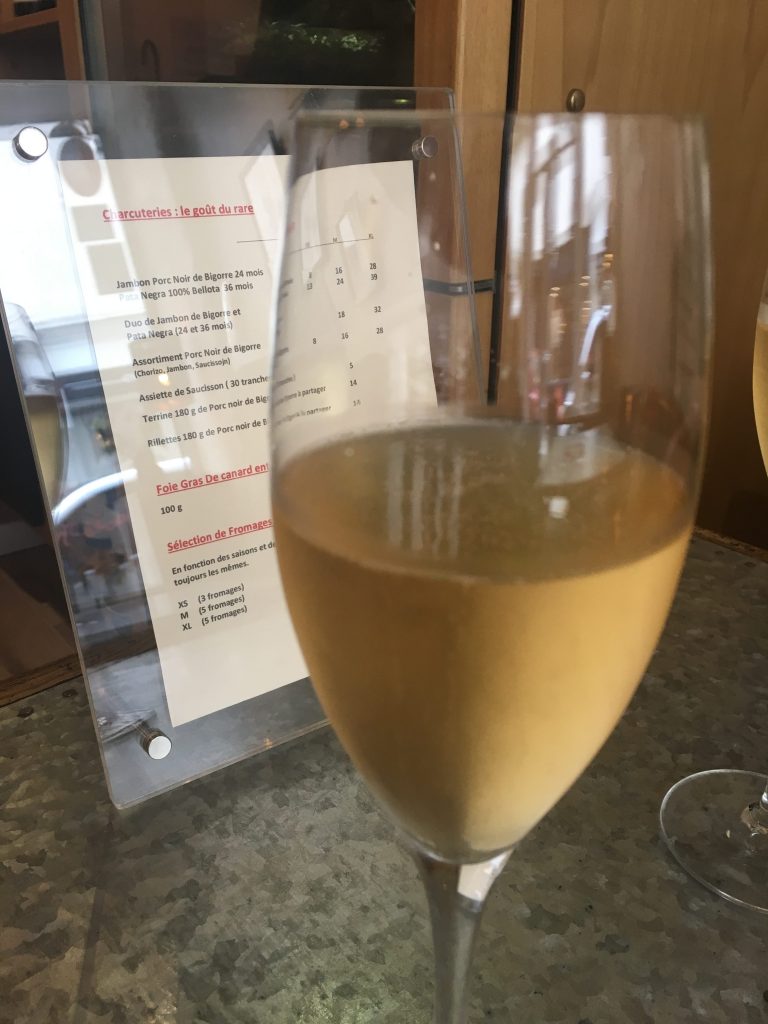 Don't forget to try my favorite cocktail bar as well, CopperBay!