As the city of Paris is waging war on short-term rentals, I'm stepping up my efforts to reach more potential Paris renters by word of mouth.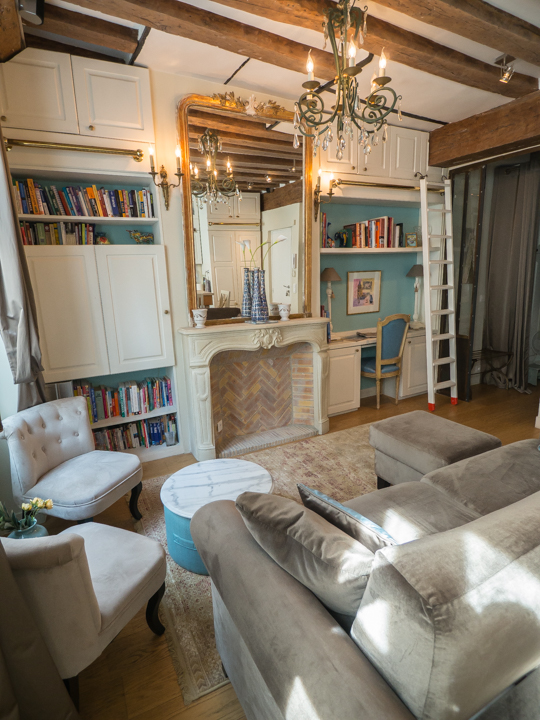 I'm doing two things: 1) simplifying and reducing my prices so travelers looking to stay in Paris 3 nights or more should find this a very attractive option compared to staying in a hotel, and 2) starting an official referrals program. For every 5 nights you help me book, you get one free night for yourself!
PLEASE help me spread the word—to potential renters and to other travel nuts/influencers out there who may be looking for free Paris stays!
Email me at parisweekender@gmail.com and I'll send you all the details about my new reduced rates.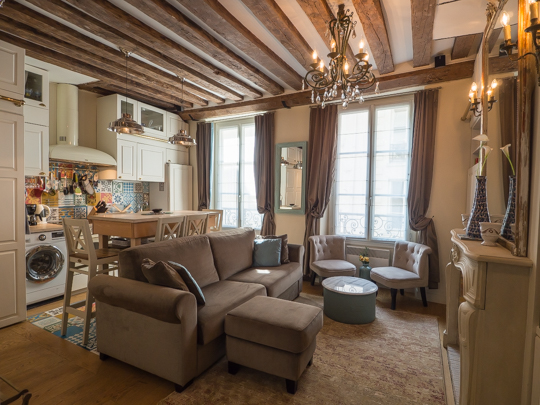 Thank you!!
***
Apartment info
My 1-bedroom apartment was newly renovated by an architect/interior designer in 2012. The apartment sleeps up to 4 (one queen bed in the bedroom and one very comfortable queen sleeper sofa in the living room). It's in the very heart of the Marais (one of Paris's most central and desirable neighborhoods). All linens, towels, cleaning, etc. are included in the price.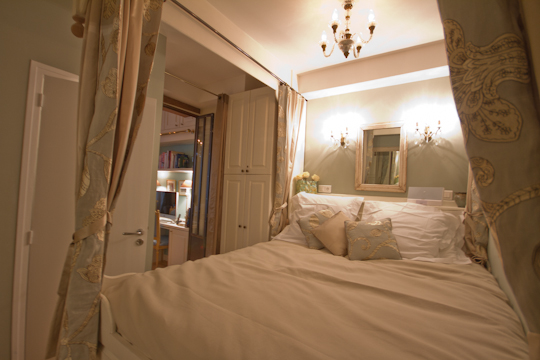 Referrals
For every 5 nights booked by a party (or parties) you refer who mention(s) your name when they book, you get one free night at my Paris apartment!
You can use the nights yourself or you can gift the stay to someone else
Questions/Reservations
If those you refer have questions or would like to book, please have them email me at parisweekender@gmail.com. And remind them to mention your name!
If you know anyone else who may be interested in helping with referrals, please feel free to pass this along!