As an update to my post a couple weeks ago on Sending Stuff Home, Uni Baggage has offered Paris Weekender readers 10% off your first order.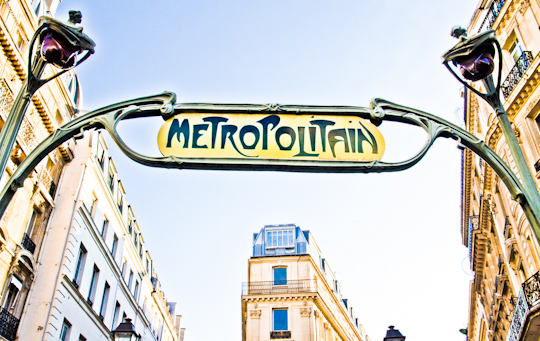 Just use discount ode PARIS10 when checking out.
Uni Baggage specializes in shipping baggage worldwide. Here is more information on shipping to/from France.
***
Do you have any other shipping services to recommend or other creative solutions to avoiding airline baggage fees and hassles?