Having finished all the mainland segments of Brittany's coastal trail (the GR34) and many of the islands, I'm now at 1,461 miles logged since November 2014. Here are all my GR34 photos to date.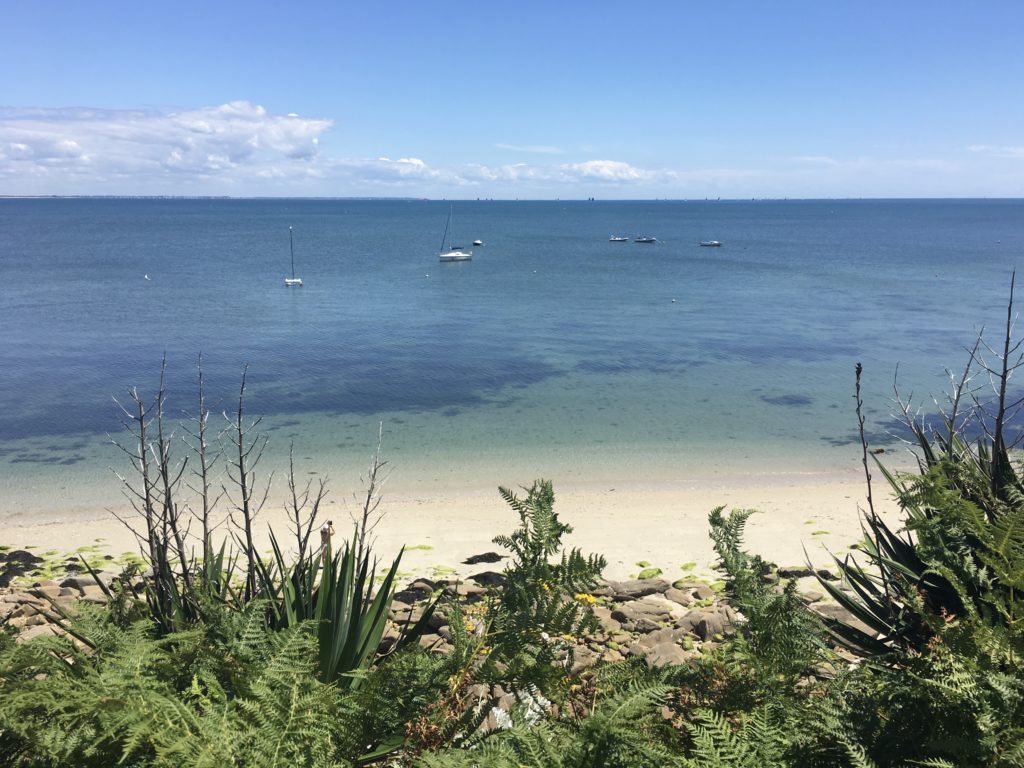 I plan to finish the last few remaining pieces of this sentier cotier, also known as the sentier des douaniers (coast guard or customs officers' path), in Summer 2020. I'm only missing the islands of Bréhat (Côtes d'Armor); Ouessant, Sein and Molène (Finistère); and Belle-Île-en-Mer (Morbihan). Belle-Île is a 100km circuit but the other islands will be day hikes.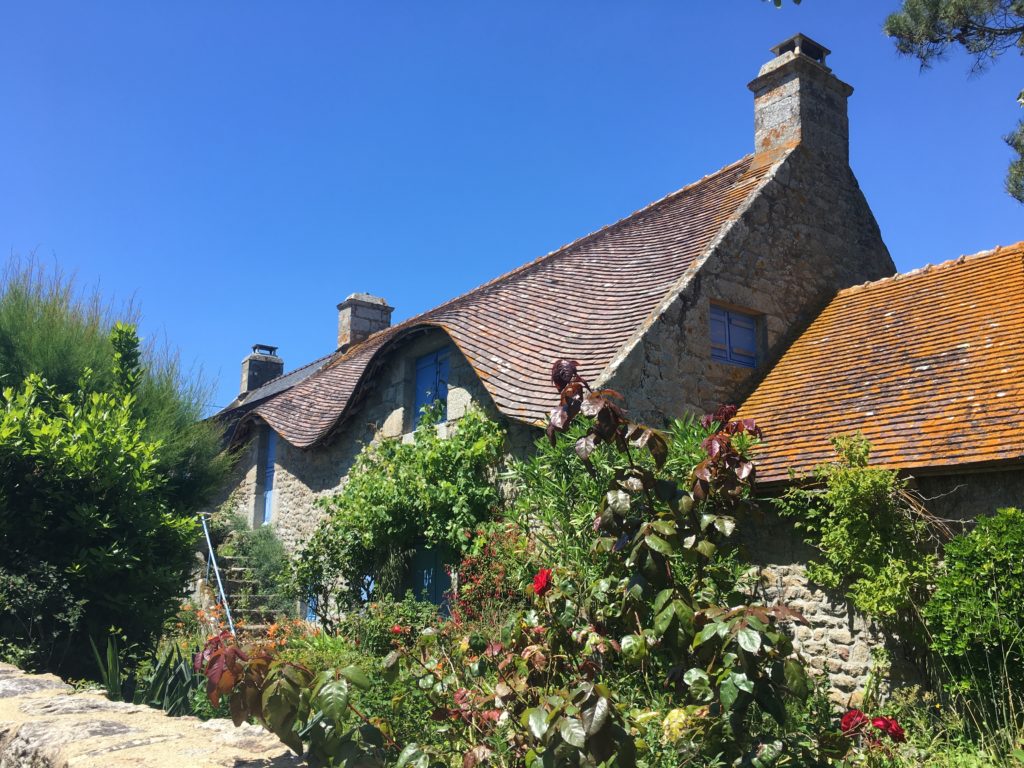 Then I'll have to find a new project!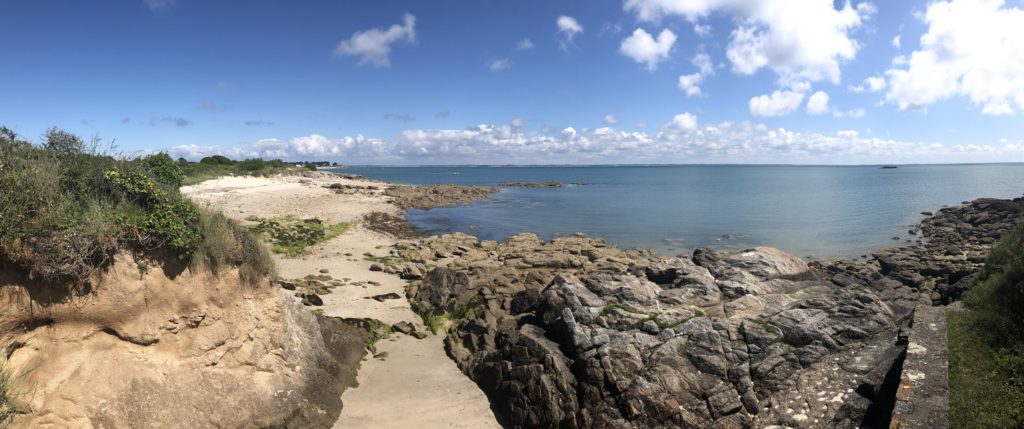 Included in this post are some photos from my most recent hikes (the full Quiberon Peninsula, and finishing the GR349 liaison between the Presqu'île de Rhuys and La Roche-Bernard, the Petite Cité de Caractère on the border of the Morbihan and Loire-Atlantique.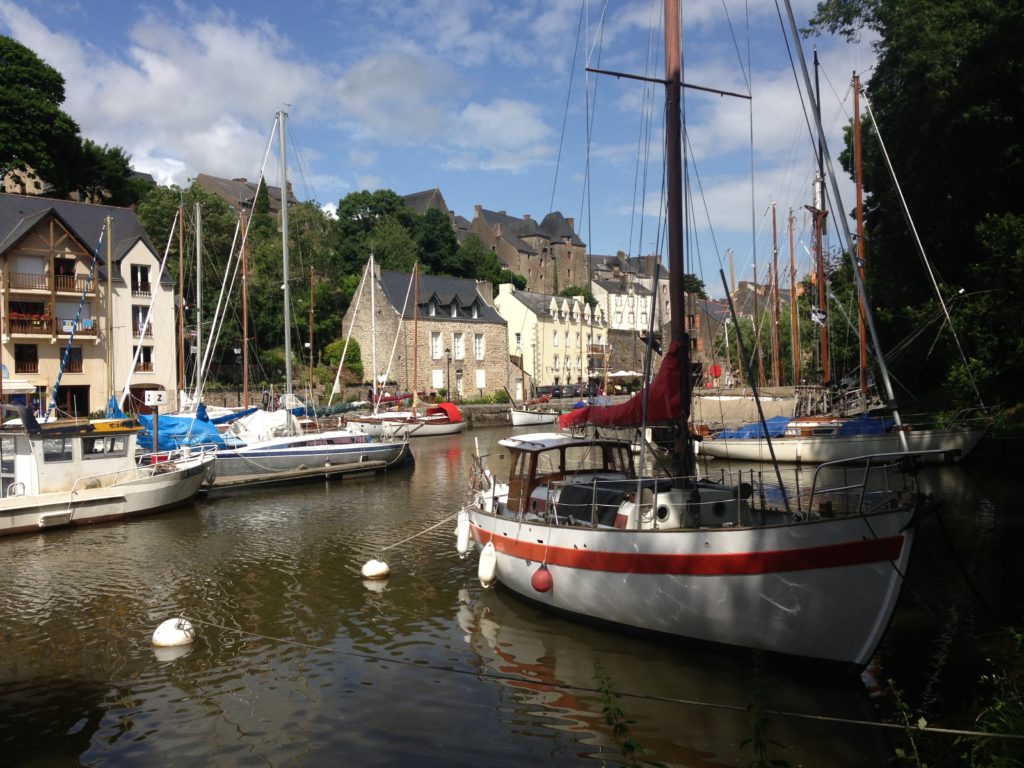 Again, here are all my GR34 photos to date.