Last weekend, two friends and I took a very last minute trip to the south of France, based on a quick check of the weather (meteo.fr) and a fear for our precious summer days that are dwindling away….

St. Tropez & the view from Gassin (above)
For me, it was a combination of new and old.  I had been to Aix twice before, but its vibrant old town and impressive tree-lined streets are always a welcome sight.  I had spent a month in Villefranche-sur-mer and a month in Sanremo, Italy, and the spell of those seaside towns always draws me back.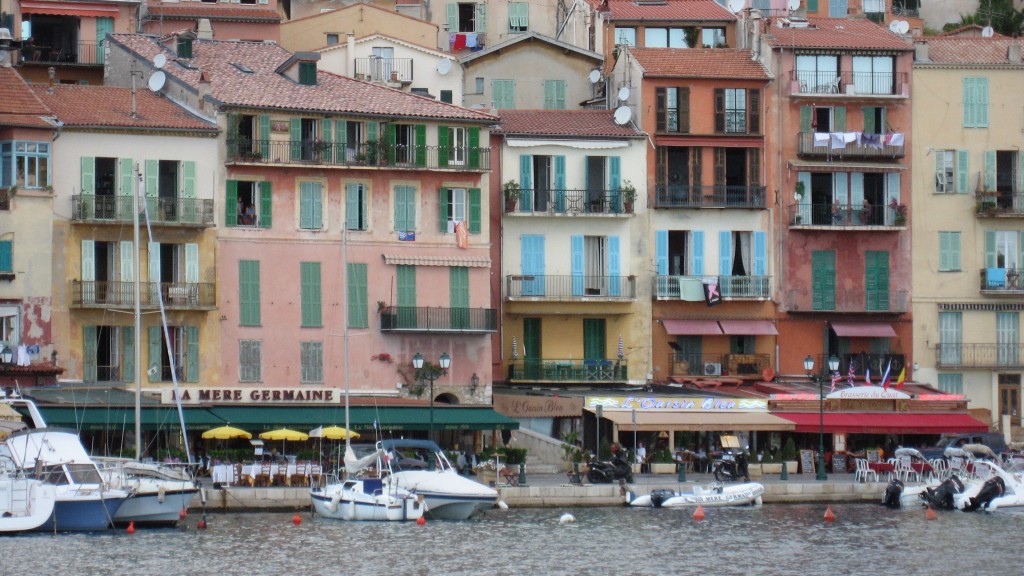 Villefranche-sur-mer
I had never been to St. Tropez.  In fact, I avoided it during my extended stays in Villefranche and Sanremo, thinking it would just be over-priced, over-crowded, snobby and hence over-rated.  It was indeed over-priced, but delightful nonetheless, especially in the warm sun.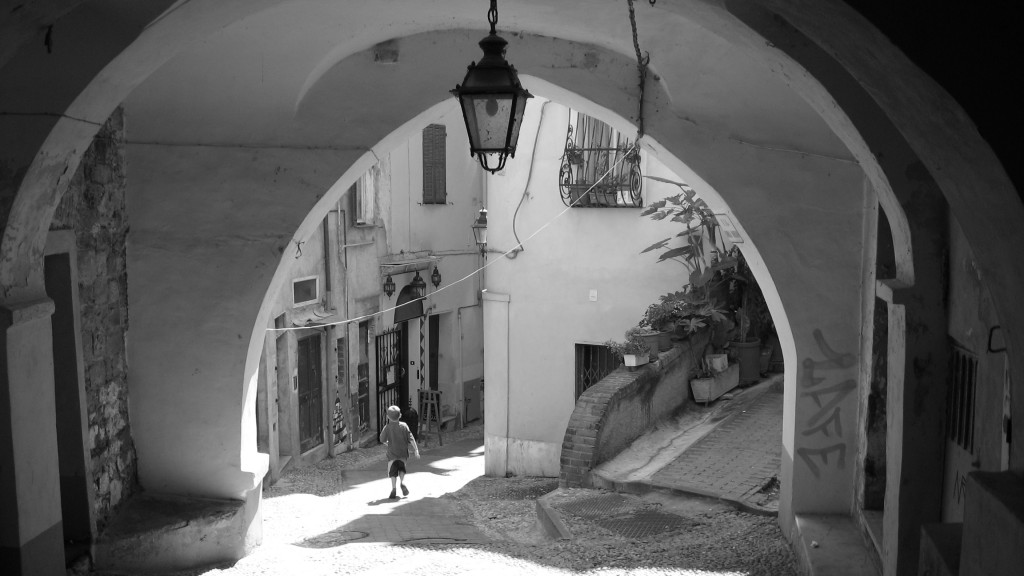 Sanremo
September is a nice month to visit the south: the bulk of the crowds have gone away but the summer sun (for the most part) remains.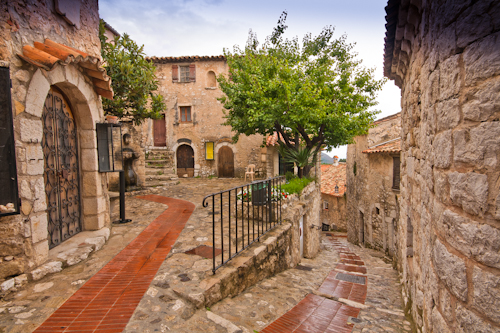 Eze Village
I have posted the detailed itinerary for my trip, including recommendations for hotels, restaurants and activities, under Weekend Itineraries.
Villefranche, Gelato in Nice (for people with no portion control) & Gassin