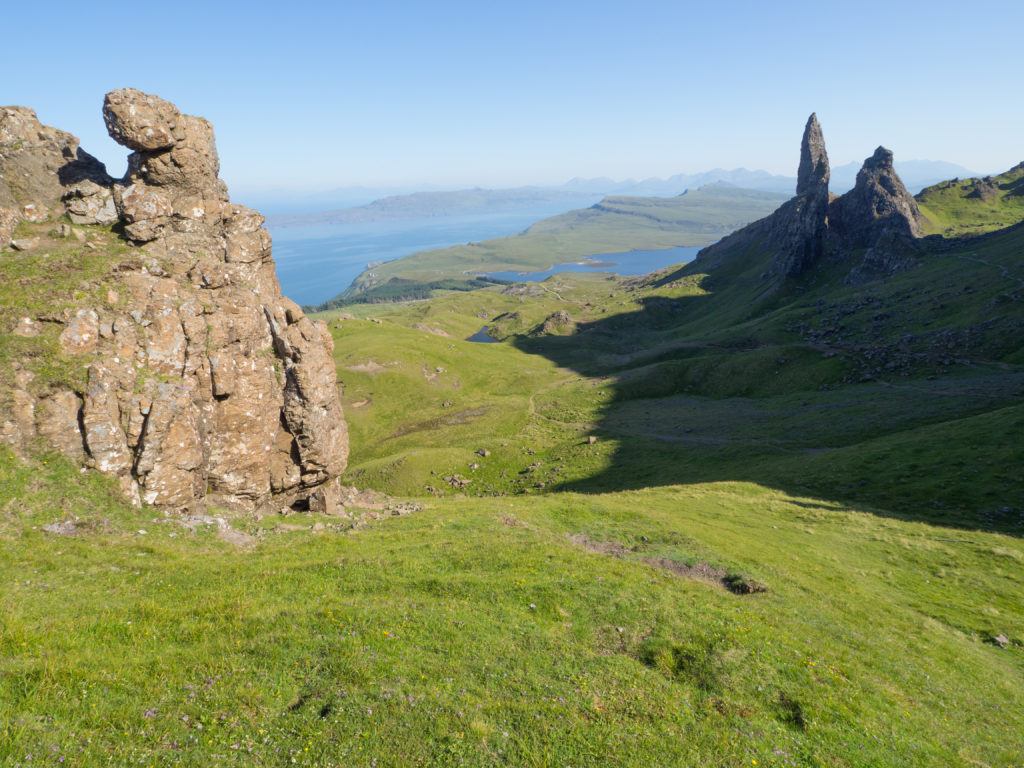 I have posted our full Highlands itinerary under Longer Trip Itineraries.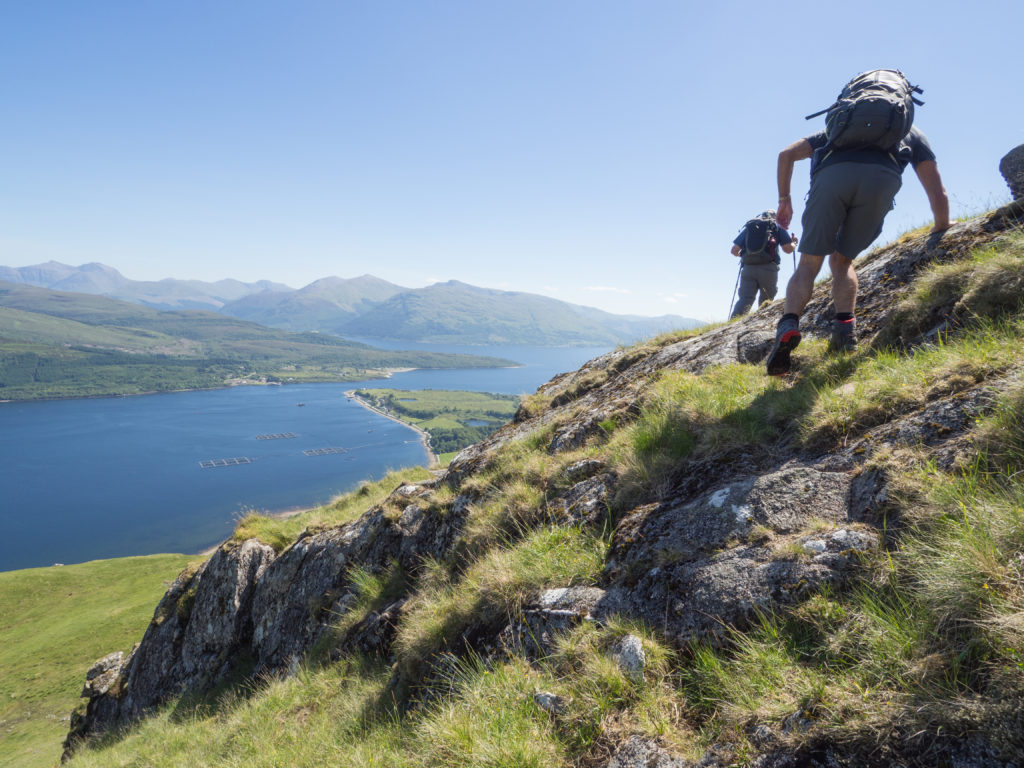 I'm not sure there's anything I would have done differently in terms of our itinerary except perhaps hoof it all the way to Tarbert on the first night to have more time hiking on the Kintyre Way.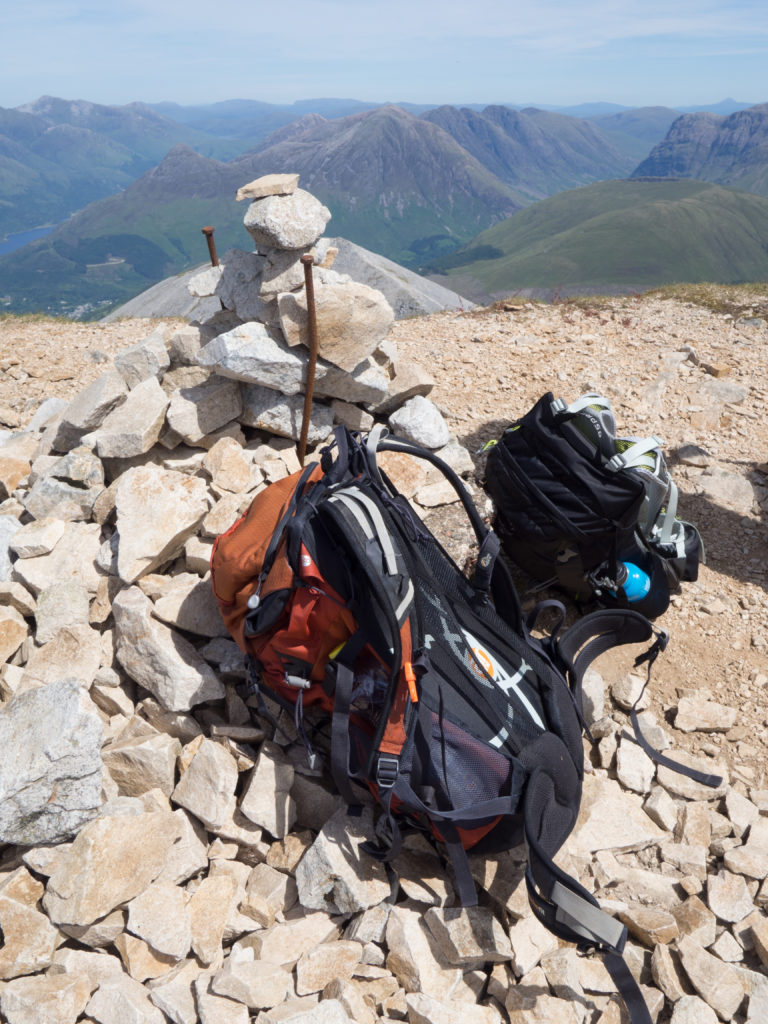 Of course we didn't visit any of the cities on this trip. We decided we preferred to take advantage of having the car and spend more time in places you can only see with a car.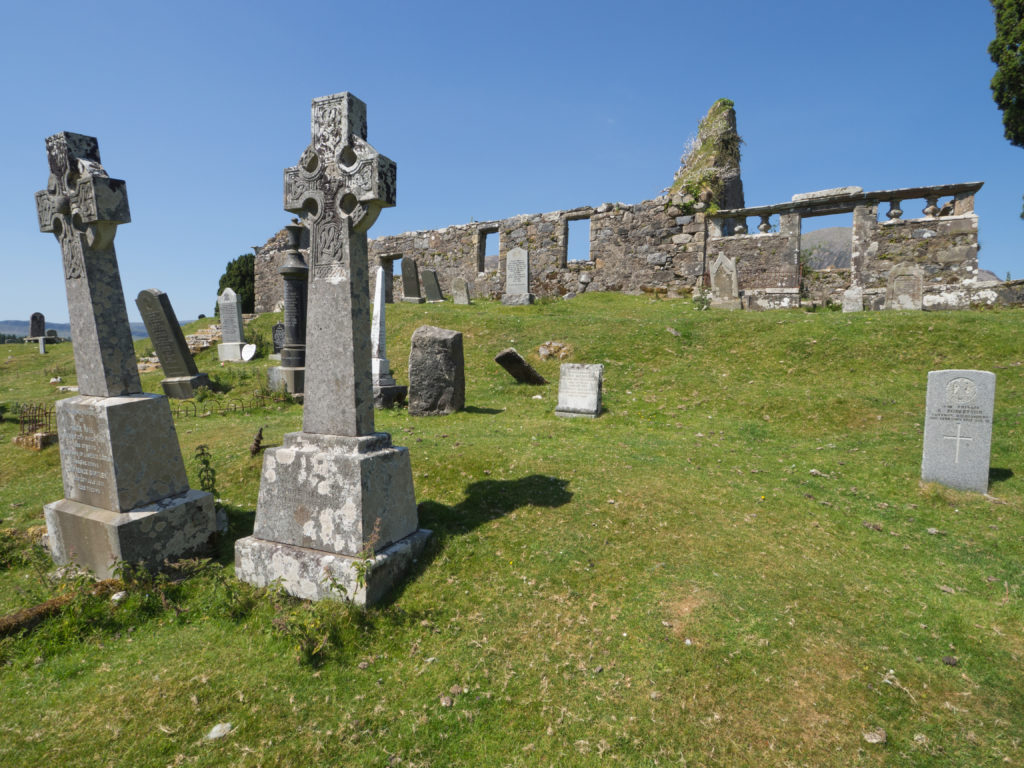 We can always get back to Edinburgh or Glasgow as short trips from elsewhere in Europe. But you may want to add a couple days in each if you have the time….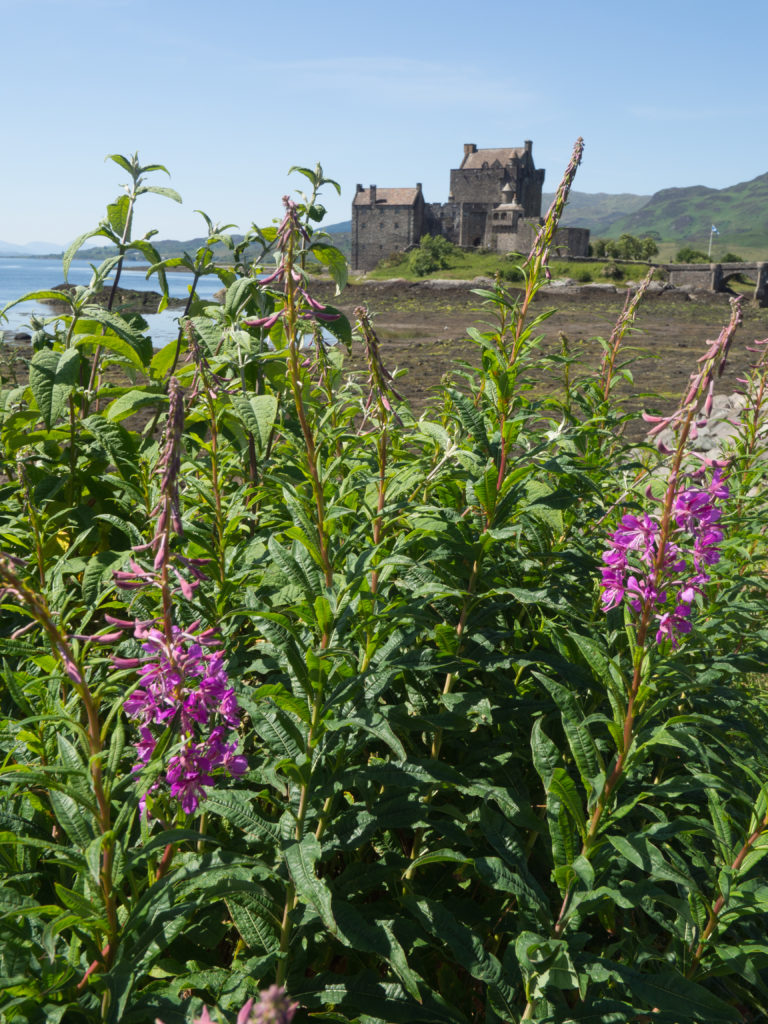 Lastly, you'll notice we didn't visit any distilleries. But if you're a scotch whiskey aficionado, you should of course schedule in some visits!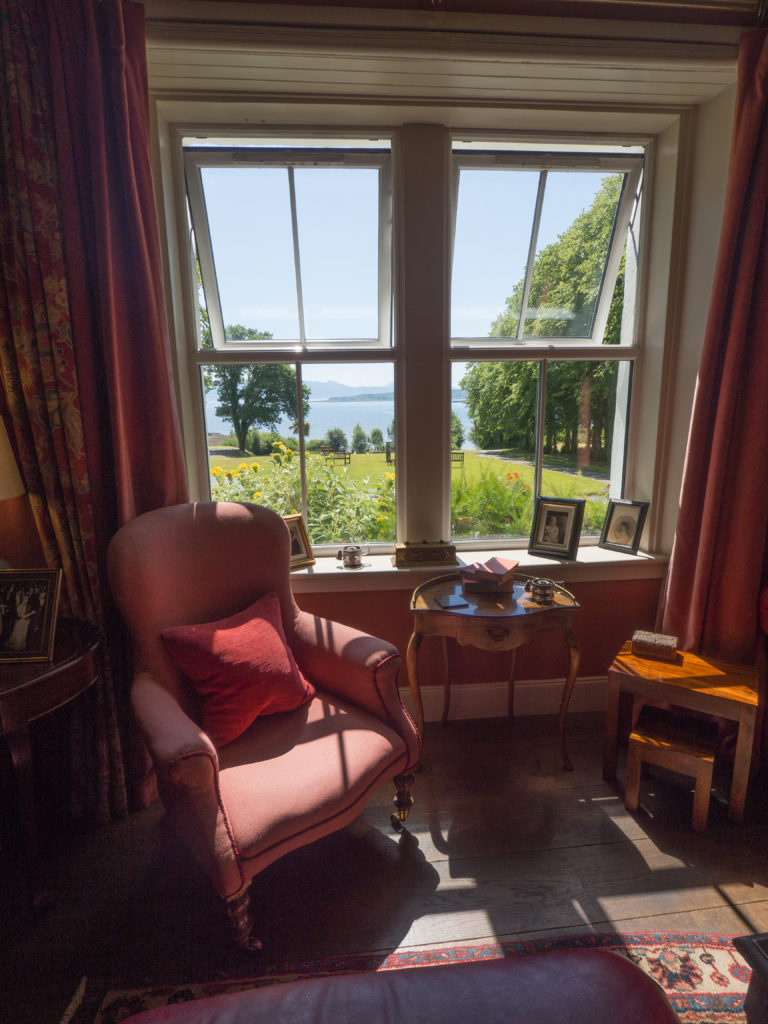 You can see all my Scotland photos here. See my other Scotland posts here.