As I explained last month, I have decided that every month I will post a list of some of my favorite or just the most eye-catching articles, recipes, blogs and other links I have come across in the past month.  Some relate to Paris and European travels and some have nothing at all to do with the themes of Paris Weekender.  Enjoy!  See November's favorite links post for more fun snippets.  And be sure to also visit my page entitled Some Favorite Links for my all-time favorite sites I go back to over and over.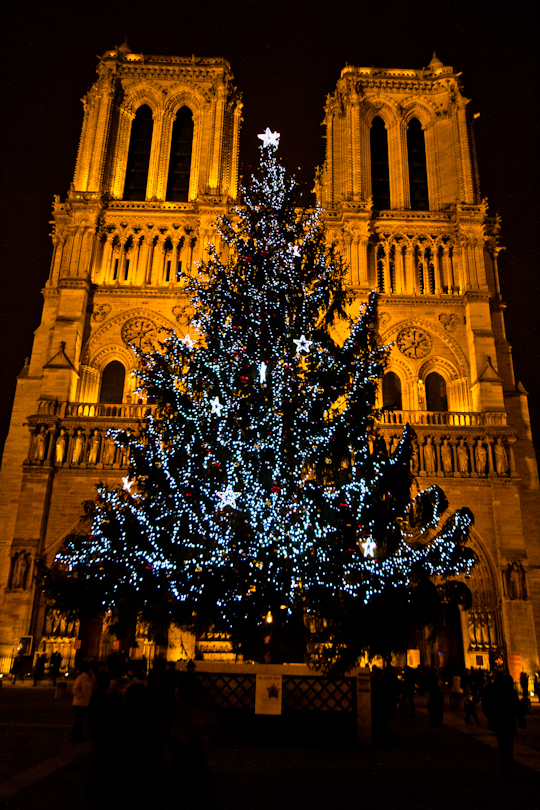 Paris
Useful advice from Heather Stimmler-Hall's Secrets of Paris on the deal with Paris taxis (the post is from 2009 but it has been updated for 2011)
I do not review Paris hotels for the simple reason that I live here; I never stay in Paris hotels.  But people keep asking me for hotel suggestions, so here's a list of the 10 Best Cheap Boutique Hotels in Paris that might come in handy.
Photography
Craft & Vision has released a new and free e-book entitled 11 Ways You Can Improve Your Photography, with a focus on techniques that do not require a large investment in new gear.
An inspiring photo of the Eiffel Tower by Luc Viatour
Magical panorama photos from around Paris
General Travel
Waderfly allows you to set your price and tell the search engine a bit about your interests and it finds interesting adventures for you.  Let me know if you try it!
7 Common American Hand Gestures that Can Get You in Trouble Abroad… take note!
Tipping Etiquette Around the World Map.  Incredibly useful.  Except I'm not sure I agree with what they say for France.
Food & Wine
These Twix Cheesecakes look amazingly delicious!
Chocolate cupcakes with flaming strawberries (please do invite me over if you ever try to make these)
Miscellaneous
Kickstarter deems itself "a new way to fund & follow creativity," allowing you donate money to projects (often with some gifts in return) whether it be a film project such as my good friend Nic's short film on the story of one undocumented immigrant entitled Elvis, product design ideas, music projects or another new idea!  Congrats to Nic who just reached the $5,000 mark for funding through Kickstarter!
Did you ever wonder about the origin of the phrase "OK"?  Unfortunately, there's no real answer.  Or rather, there are many answers.  Too many.
Sign up to get coupons for your favorite stores – you pick the stores!
For anyone (not) contemplating a career change, uh oh…