Every month, I post a list of some of my favorite or just the most eye-catching articles, recipes, blogs and other links I have come across in the past month.  Some relate to Paris and European travels and some have nothing at all to do with the themes of Paris Weekender.  Enjoy!  See December's favorite links post for more fun snippets.  And be sure to also visit my page entitled Some Favorite Links for my all-time favorite sites I go back to over and over.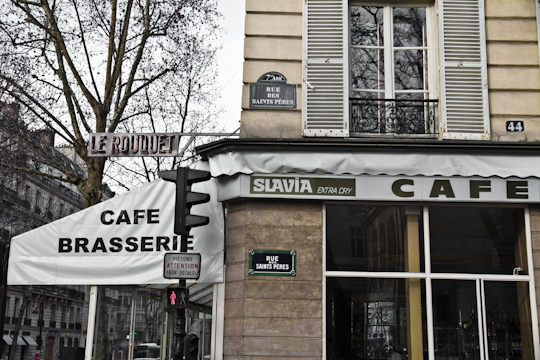 Paris
Paris by Mouth's Map of Paris bakeries. Don't leave home without it!
Did you hear about this?! Has anyone gone to see it?
Photography
My friend Annie showed me the link to Peter Lik's photography site – amazing photos!
General Travel
Doesn't this village in Holland look charming?
Who likes creepy?
Underwater hotel bedroom in the Maldives? If you're going, invite me!
Food & Wine
I will definitely be making these soon!
40 most common cooking mistakes and how to avoid them
Design
For those who like interior design, 41 Most Spectacular Dream Bedrooms Ever and 50 Most Brilliant Interior Spaces of 2011
Shopping
Did you know that Pottery Barn ships to France?
Miscellaneous
My new toy: Pinterest.com. Have you tried it?  It's addictive. Visit my page!