My photo of sunset over the Gulf of Morbihan, Brittany, taken from the seaside town of Locmariaquer has been selected as today's Whygo.com's "Photo of the Day"!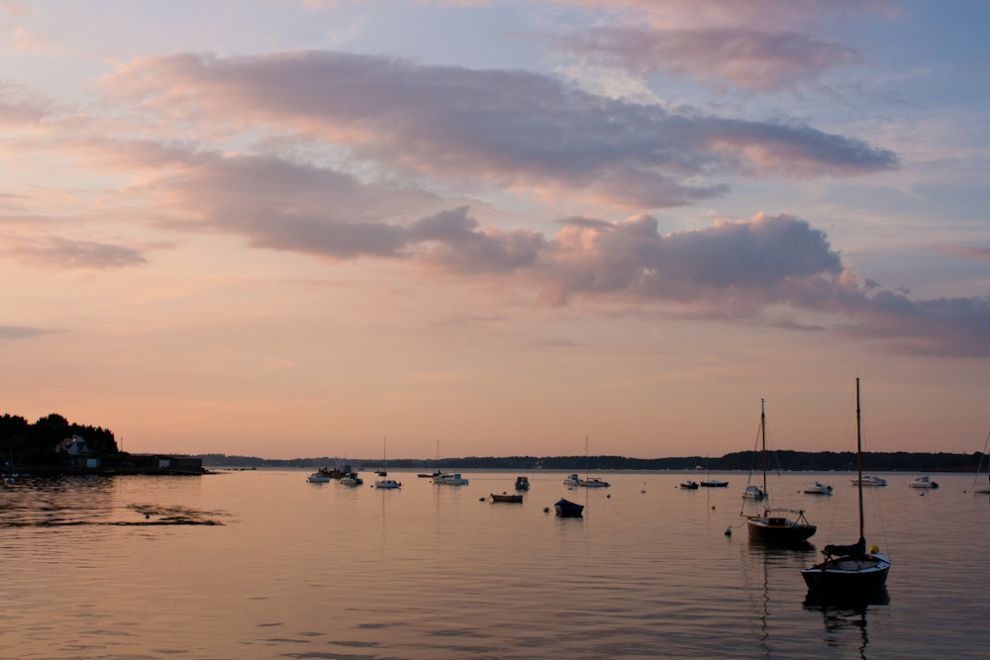 This photo, which I took on my birthday, marked the eve of an amazing hiking weekend in which we followed GR34 coastal path from Auray to Vannes. See the itinerary for this trip for all the details!
If you visit Locmariaquer, be sure to stay for the delicious crêpes at Crêperie Les Iles and for the colorful sunset over the water!
Crêperie Les Iles
8, place Dariorigum
Locmariaquer
02 97 57 35 7