March and November may bring bleak weather, but they are vibrant months for wine lovers in Paris. There are two big wine fairs coming up in March: this weekend (March 9th -12th) at Espace Champerret, Porte de Champerret in the 17th arrondissement and March 23rd – 26th also at Porte de Chaperret.
Not only do these fairs offer wine-tasting (dégustation de vin), but among the hundreds of little kiosks you can purchase food to eat on site if you get the munchies, and you can buy all sorts of produits du terroir ("local products") such as cheeses, sausages, foie gras, olive oils, soaps, macarons and much more.  See my earlier post on wine fairs for more details on what to expect at the wine fairs.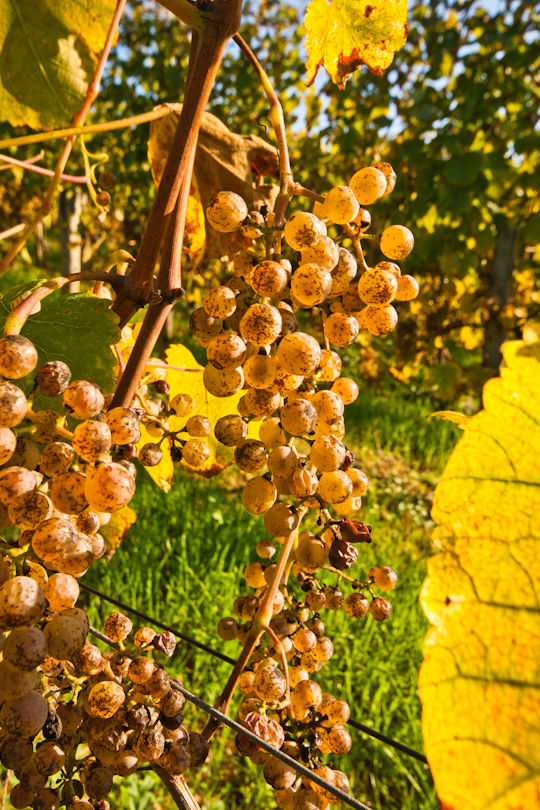 The fair this weekend is brought to you by Salons de Mer & Vigne & Gastronomie. For a free invitation to this weekend's fair, click here. For the more serious wine shoppers, you can study in advance the floor plan and list of wineries and other merchants participating.
The wine fair to take place March 23rd – 26th is the Salon des vins des Vignerons Indépendants. For the non-francophones out there, this means that only independent establishments are invited to participate. But even at the Mer & Vigne & Gastronomie fairs, you will not find any big labels. Both fairs will offer an opportunity to meet and ask questions of not just the people who sell the wine, but those who make the wine. And that's because it's almost always the same person.
The entrance to the Salon des vins des Vignerons Indépendants is 6 euros (of course if I come across a free invite, I'll post it to my Twitter account: @parisweekender as always). But here's one reason to spend the money on the Salon des vins des Vignerons Indépendants: they are offering home delivery for 3 euros/carton.
So grab your shopping carts or rolling suitcases and bonne dégustation!
Espace Champerret
6 Rue Jean Oestreicher
75017 Paris
(Metro Porte de Champerret or Louise Michel / Bus 84, 92, PC1 / parking is available)
Salon de Mer & Vigne & Gastronomie
Friday, March 9, 10AM – 10PM
Saturday, March 10, 10AM – 9PM
Sunday, March 11, 10AM – 8PM
Monday, March 12, 10AM – 6PM
Salon des vins des Vignerons Indépendants
Friday, March 23, 10AM – 8PM
Saturday, March 24, 10AM – 8PM
Sunday, March 25, 10AM – 8PM
Monday, March 26, 10AM – 6PM
(For advance planners, the next Salon de Mer & Vigne & Gastronomie will be at Parc Floral de Vincennes, September 7th – 10th.)