My first article has been published on Ma Vie Française ("My French Life")!   Ma Vie Française is a unique resource for French, expats and Francophiles, wherever they may live, in that it's truly a bilingual site. I encourage you to check it out and click around!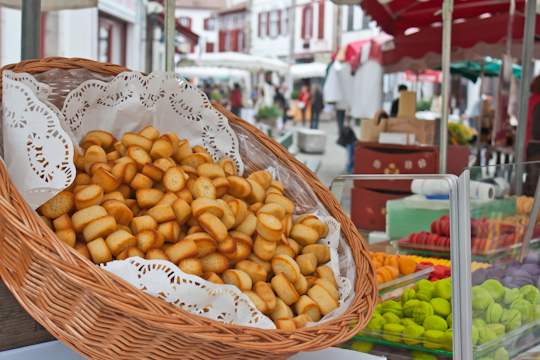 I was asked to write about "Why I Like Everything French." Well, that proved to be difficult. So I tweaked the title a bit. And I wrote about why I came to France – why I really came to France and not the fairy-tale-Midnight-in-Paris version. Please let me know what you think!
What about you? Were you born a Francophile or did you gradually come to appreciate France, its food and its culture?  Do you adore just about anything "French" or are you harder to win over? Or do you actually hate this wretched place? Tell us why!