The final part of our Scotland trip was the long but scenic drive from the Torridon to Loch Lomond, via the Cairngorms.


To break up the long drive on this last full day, we stopped for an hour or so to walk around Loch An Eilein in the Cairngorms National Park. While not too different from familiar New England landscapes, Loch An Eilein is a beautiful spot.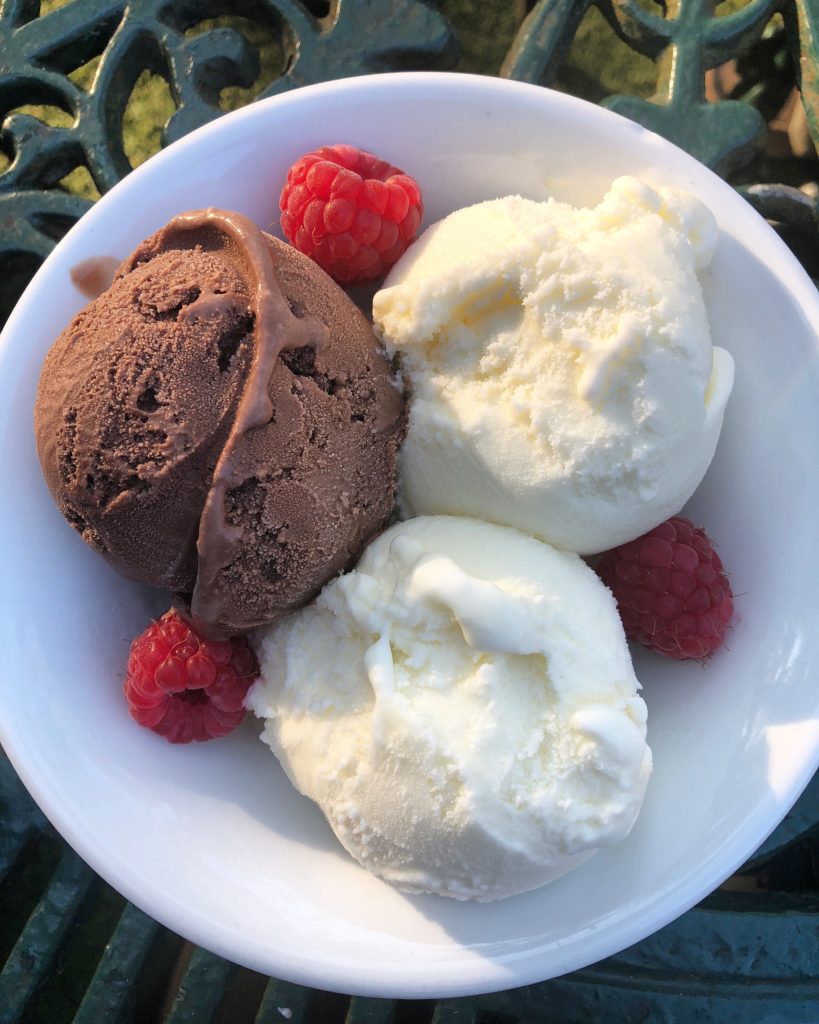 We stayed at the lovely Oak Tree Inn in Balmaha, on Loch Lomond, and had drinks and dinner at the Oak Tree Inn's pub. They have a large and inviting terrace. We then followed the route of the West Highland Way past the Balmaha Pier and along Loch Lomond for a little while. I found this side of the lake much prettier than the west side. Albeit, we saw the west side on the one overcast day, the first day of our trip, when we were jet lagged.

The last morning, I woke up early and hiked up Conic Hill before breakfast—about an hour and a half round trip. Conic Hill is along the West Highland Way and offers a spectacular view down at Loch Lomond.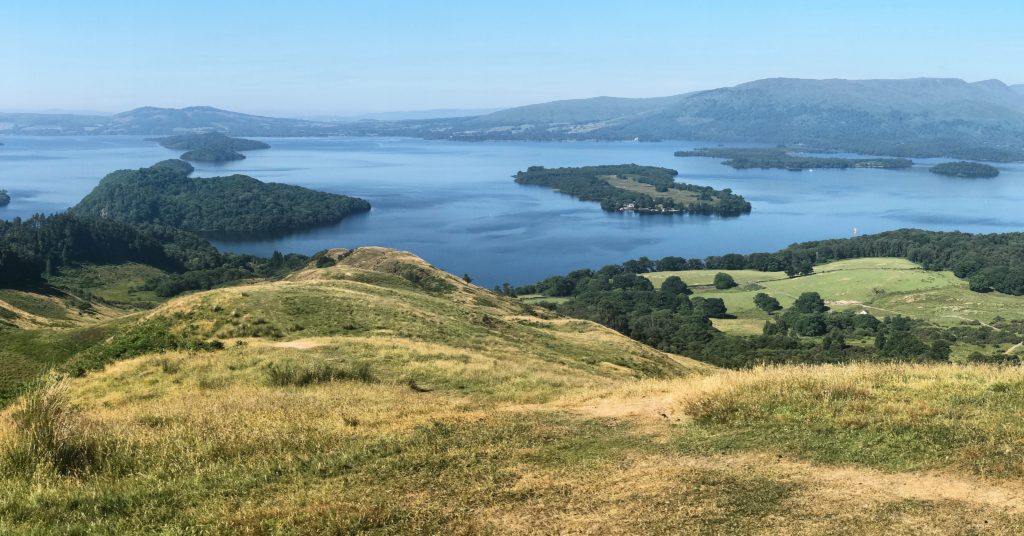 On the way back to the airport, we found another Marks & Spencer (mini) food hall in Linlithgow and picnicked just outside the lovely Linlithgow Palace. It made for a nice last stop as it's only 20 minutes from the Edinburgh airport.

You can see all my Scotland photos here. See my other Scotland posts here.