As you know by now, I am a big fan of getting out there and walking the city. This week's challenge is to sign up for a guided walking tour of some corner of the city.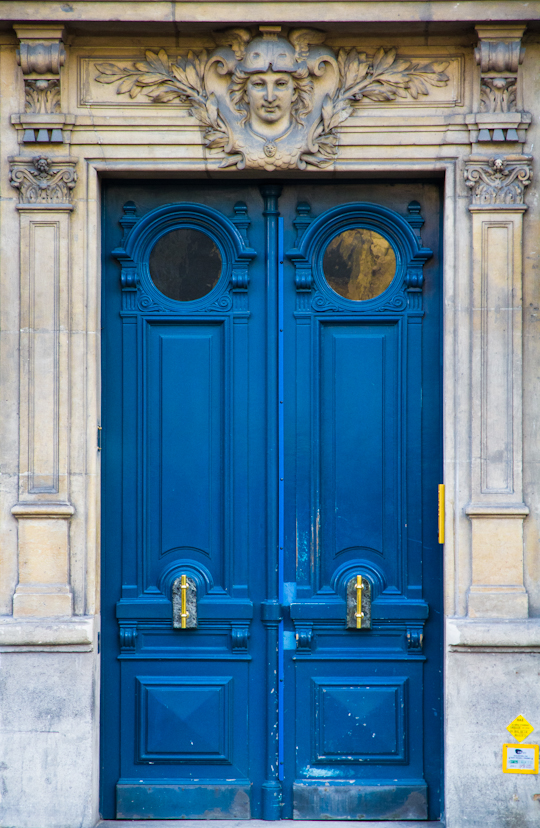 Even if you have lived in Paris for years, I guarantee that you will learn something new. I have taken three walking tours with Paris Walks and loved all three. They are 2 hours, rain-or-shine, only 12 euros per person and there's no need to reserve in advance. Just show up! So no excuses. Read more about my experiences with Paris Walks. If you are looking for a longer guided tour, sign up with Donna Morris of Best Friend in Paris or Isabelle Southgate of Discover Paris with the Kids.
There is also a number of other walking tour companies out there. Do you have a favorite company or a favorite tour to recommend? I'd love to hear it!