Every month, I post a list of some of my favorite or just the most eye-catching articles, recipes, blogs and other links I have come across in the past month.  Some relate to Paris and European travels and some have nothing at all to do with the themes of Paris Weekender.  Enjoy!  See June's favorite links post for more fun snippets.  And be sure to also visit my page entitled Some Favorite Links for my all-time favorite sites I go back to over and over.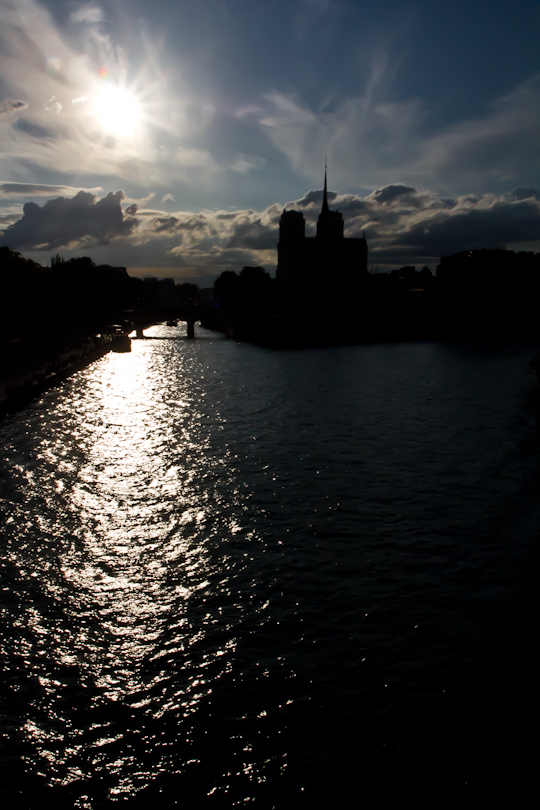 Paris
Paris tours and other "experiences", given by locals!  Have you tried any of these yet?
Did you hear about this? New Paris commuter trains inspired by the Palace of Versailles!
You can still get tickets for Cold Play (September 2nd) and Lady Gaga (September 22nd) at Stade de France!
France & French
Truffle & wine weekend, anyone? Hotel Crillon Le Brave has been on my list of "places to stay someday" for a while now…
Famous Americans who have made their home in France – why am I not on this list??
Photography
Lots of really cool photo gifts and gear for photographers…  (My birthday was last week – it's not too late!)
General Travel
What is your state good at? Did you know that Maryland has the highest median household income of any state? Or that Ohio makes the most Swiss cheese?
The Walks of Italy Blog's 10 of the most beautiful castles in Italy… I want to visit them all! Definitely check out this blog before any trip to Italy – it's got some great tips and beautiful photos.
I have not checked out any of these hotels personally, but it could be a good starting point for anyone traveling to New York. Budget hotels are hard to come by there!
The hammock tent… bizarre yet kind of cool!
Food & Wine
A cute idea for a party – edible spoons!
It's not surprising, but Paris can claim three of the ten best champagne bars in the world!
If you are not a bartender already, did you ever wonder what goes into those fancy-named drinks?
Miscellaneous
This was quite disturbing and yet I couldn't help but keep reading…