My article, Off the beaten Parisian track: 7 French spots to discover, has been published on Ma Vie Française's website. That is one off-the-beaten-track site for every day of the week!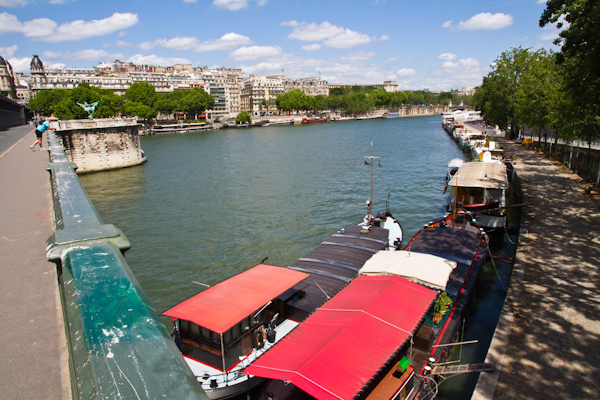 And if you missed my complementary article for Ma Vie Française, Five things you may not yet have done in Paris, please check that one out as well!
***
Have you visited all these Paris sites already?