Many people come to Paris with lists of things they want to see. Why not plan your next trip around things you want to do?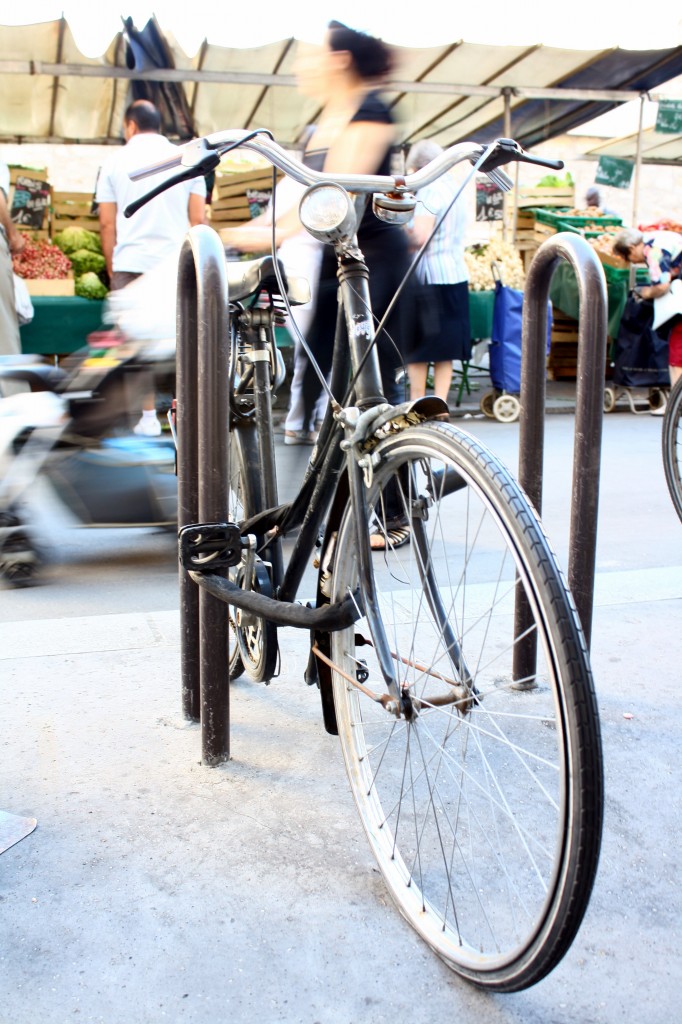 My article, Five things you may not yet have done in Paris, has been published on Ma Vie Française's website. Read it for ideas on making the most of your Paris visit!
***
What are you favorite things to do in Paris?