This week's and the very last get-to-know-Paris challenge from Paris Weekender is to create your own trip itinerary.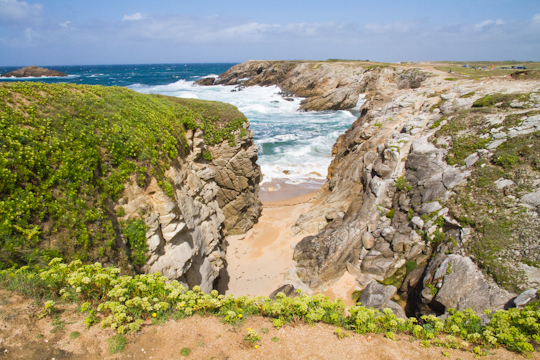 Here's an itinerary template. For ideas, see my weekend itineraries or longer trip itineraries.
Now you have a full year's worth of get-to-know-Paris challenges. Feel free to go back and do them all again!
***
Where is your trip itinerary for?